Owl Halloween Cupcakes – What A Hoot!
Owl Halloween cupcakes are adorable as can be and they're so easy to make. It's fast and easy to whip up a batch of these delicious cupcakes. Owl cupcakes are super party favor ideas for birthday parties, graduation parties, Fall and Halloween parties and I bet you can think of more parties.
Send some yummy owl cupcakes to school for the Fall or Halloween school class party. They'll be a big hit with the kids. They love Owl from Winnie The Pooh and Hedwig from Harry Potter.
What kid doesn't love Oreos? Some of the owl cupcakes are made with Oreos. And cupcakes?
Don't forget that big kids love cupcakes too! Wouldn't the office be surprised to see these owl cupcakes at your Halloween party or luncheon. These cupcakes are a great idea for out of the ordinary desserts.
Owl Halloween Cupcakes Behind The Scenes
What's great about Owl Halloween cupcakes is how quick and easy they are to make. Oh the virtues of box cake mix! Of course, you can also use your favorite cupcake recipe if you like.
Try white or vanilla cake mix and frosting for Hedwig's cupcakes.
Take the owl cupcakes to another level with different flavors of cake mix, like French Vanilla, Spice Cake mix. Go over the top with a Triple Chocolate cake mix – yum! Ok, now I'm just getting carried away!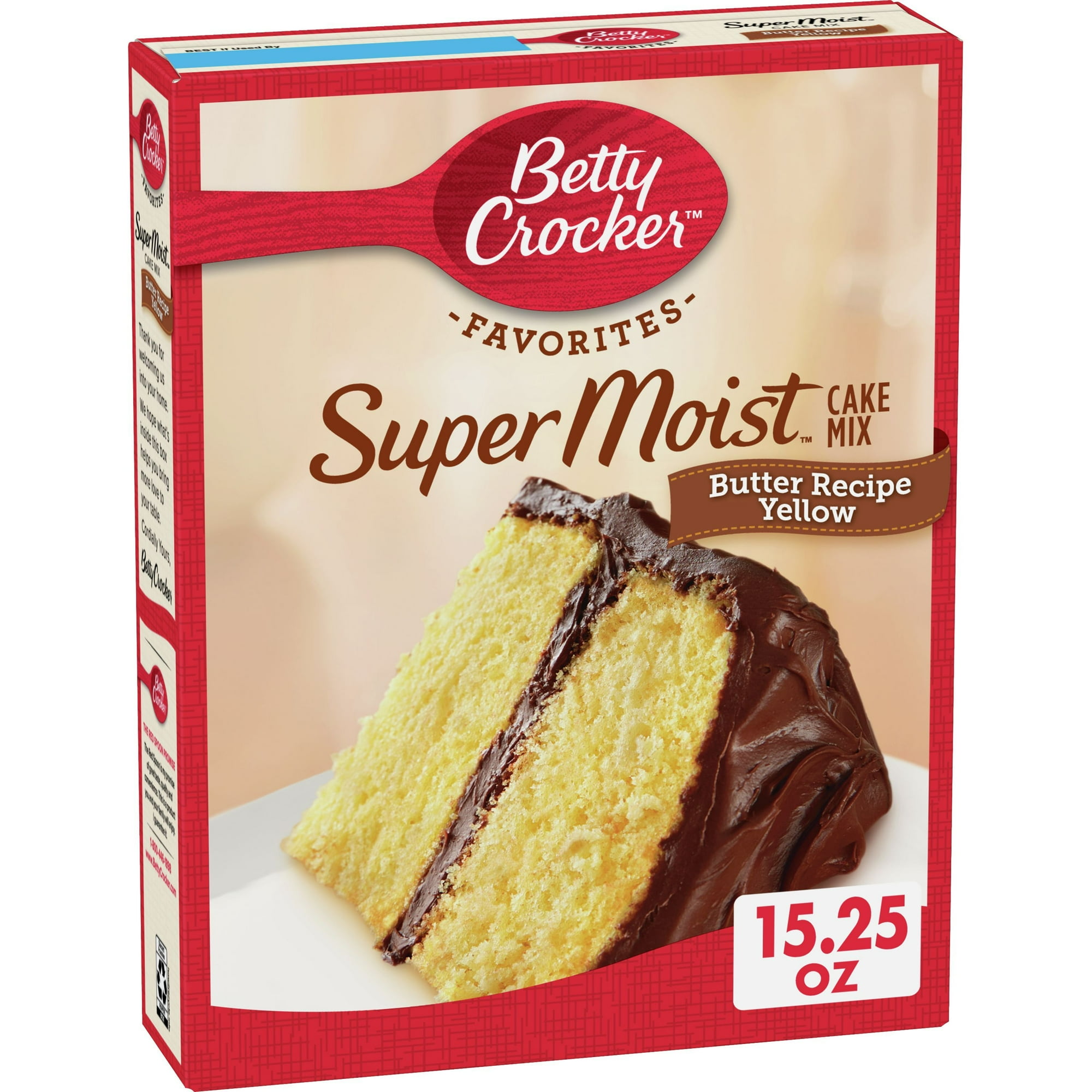 Betty Crocker Super Moist Butter Recipe Yellow Cake Mix, 15.25 oz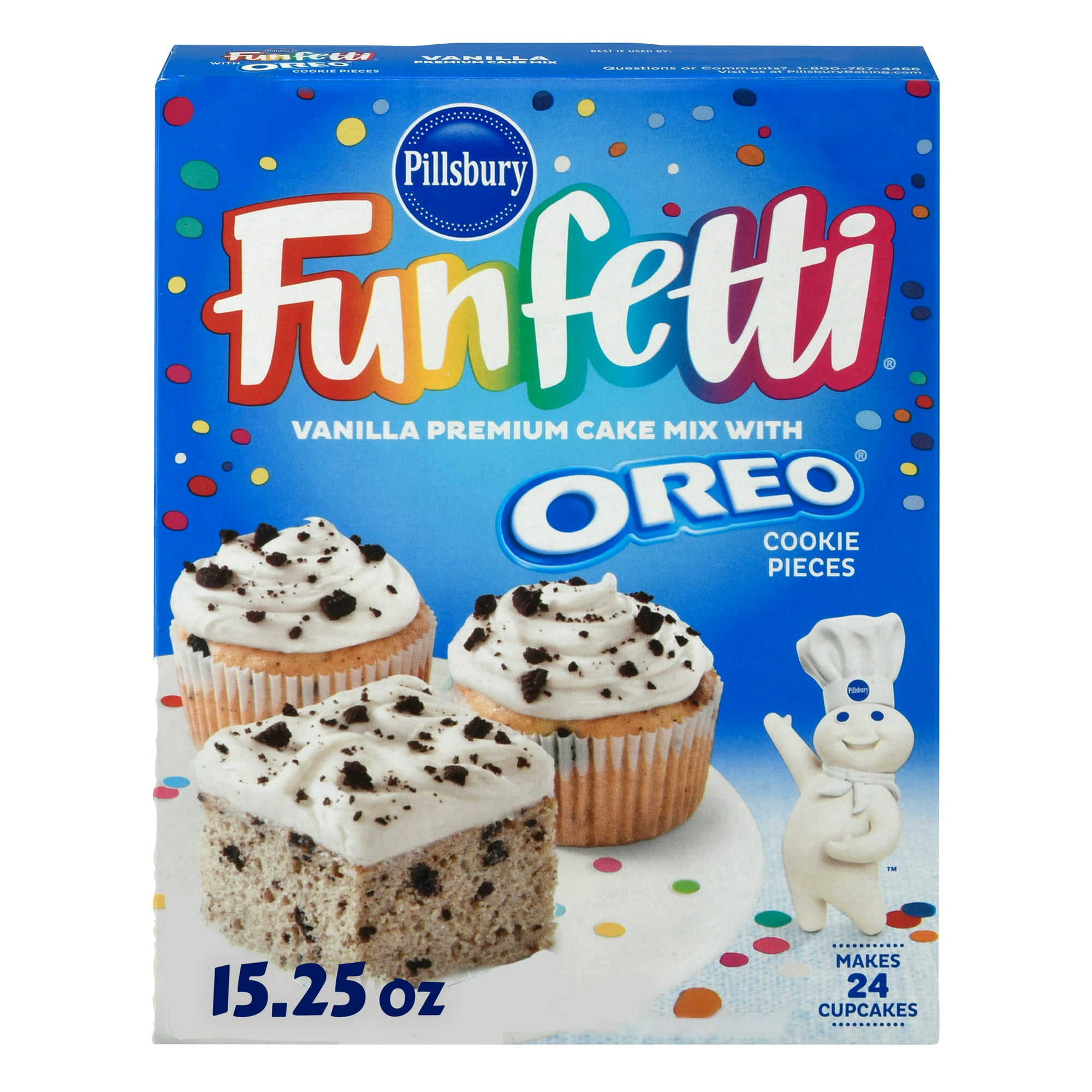 Pillsbury Funfetti Vanilla Cake Mix with OREO Cookie Pieces, 15.25 Oz Box

What You'll Need For Some Cute Oreo Owl Cupcakes
To make these adorable owl cupcakes, you'll need:
your cupcakes
a package of Oreo's
M & M's, Reese's Pieces or the nose of your choice!
Isn't that easy? Can't ask for anything easier. And when you're done, people will think you're a genius! You know what? You are!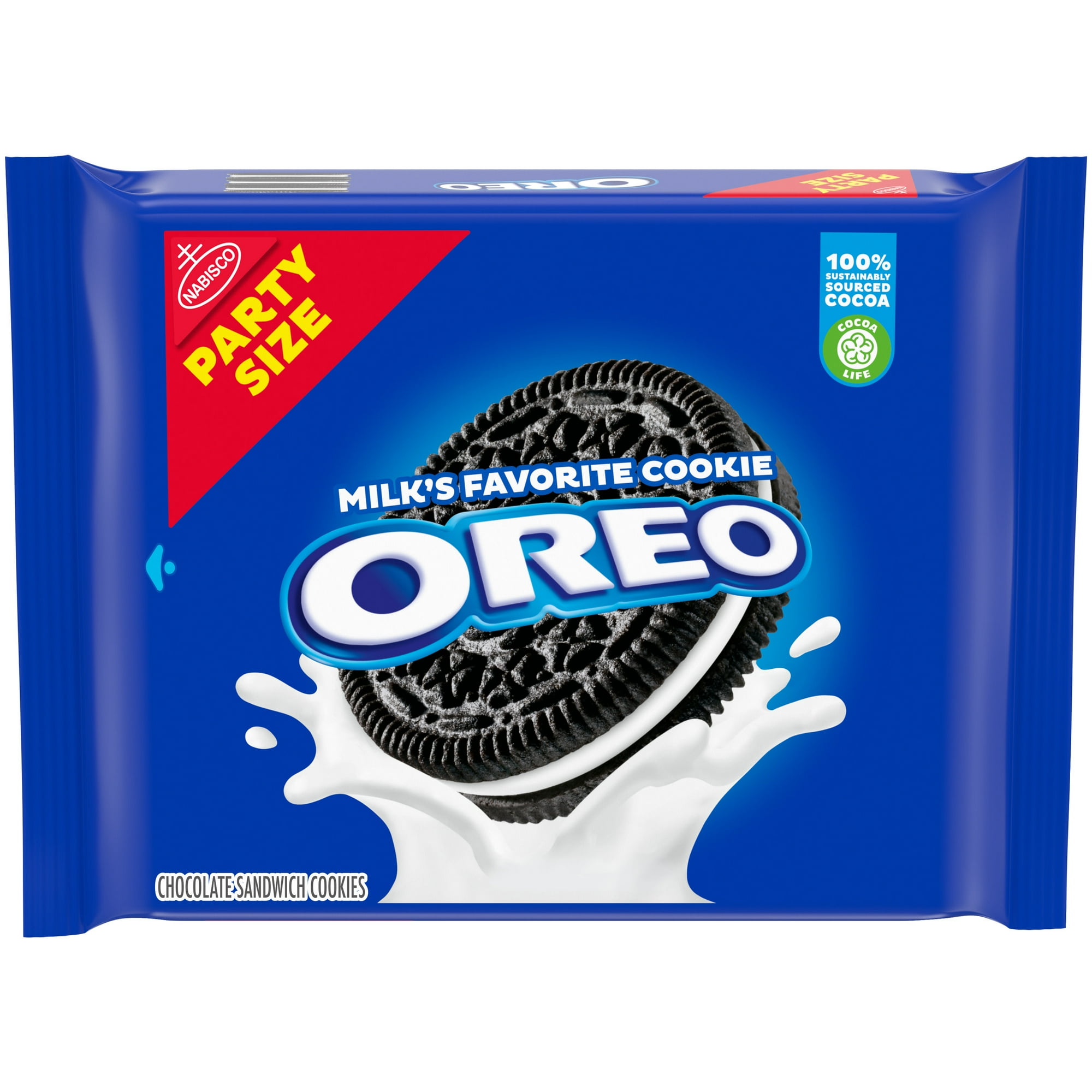 OREO Chocolate Cookies, Party Size, 25.5 oz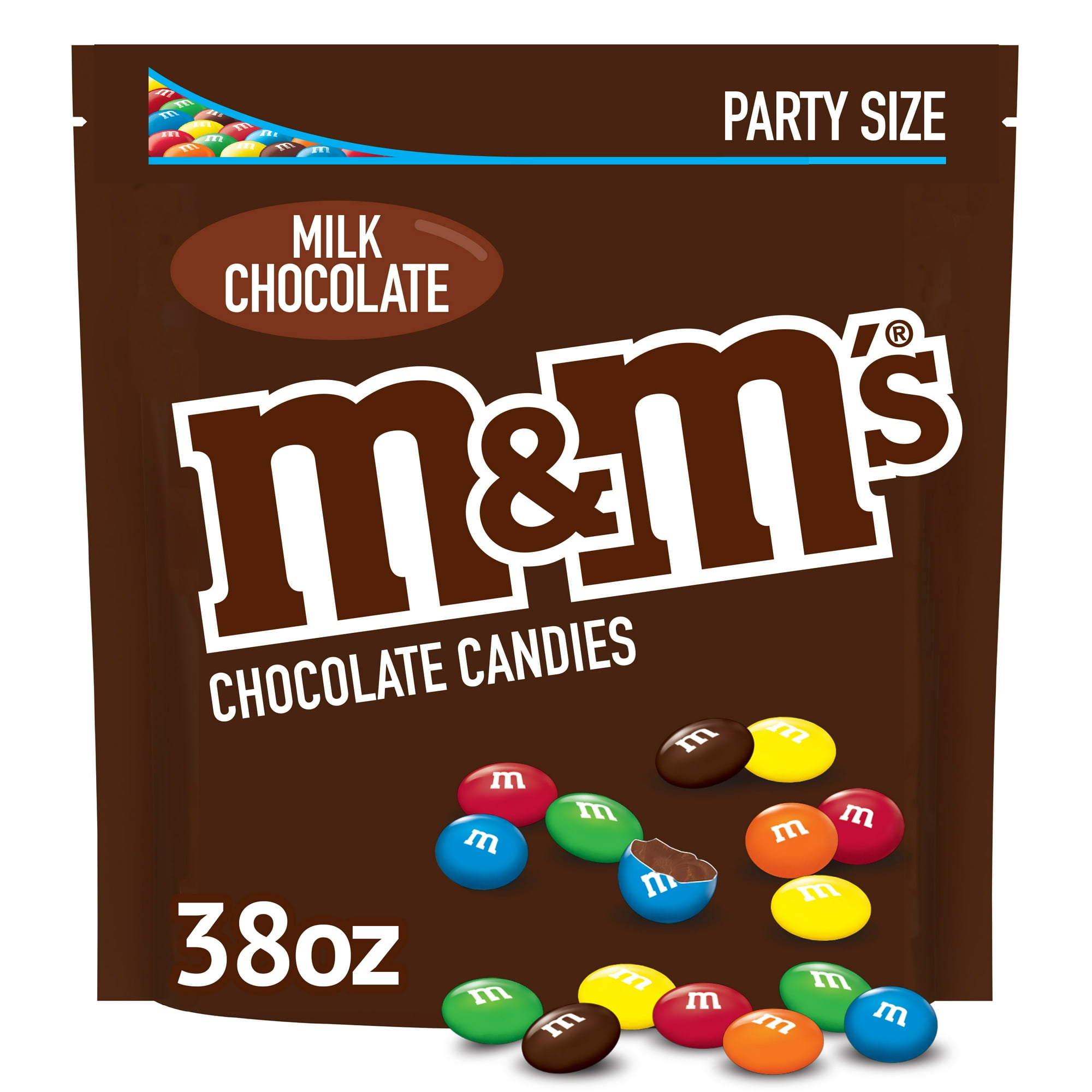 M&M's Milk Chocolate Candy, Party Size – 38 oz Bag

Where Else Can I Serve Owl Cupcakes?
Younger children will love owl cupcakes to remind them of Owl from Winnie The Pooh. Having a Winnie The Pooh birthday party ? Be sure Owl is there!
Owl cupcakes can also be the perfect Harry Potter party dessert. Hedwig should always be invited to a Harry Potter birthday party!
Pastel versions of owl cupcakes would be adorable for baby showers too. You've seen the diet-busting flavored Oreo cookies? Coordinate the baby shower colors to your cupcakes!
Give Owl Halloween cupcakes a makeover and they'll make very nice graduation cupcakes. The wise young owls at the graduation party will love them.
Don't forget about school parties and carnivals, birthday parties, sports parties, Fall festivals, Sunday school and retirement parties. These little guys can go just about anywhere!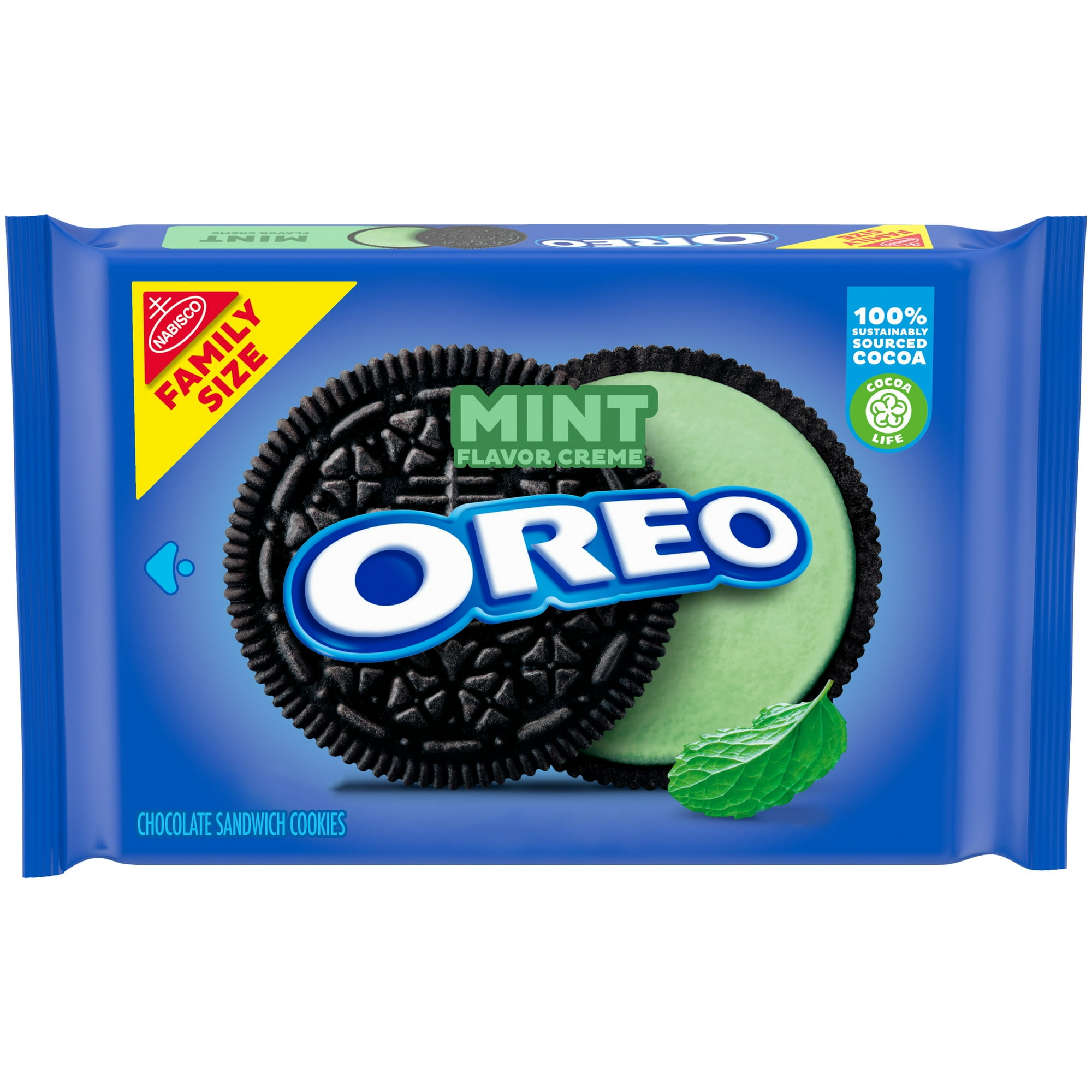 OREO Mint Creme Chocolate Sandwich Cookies, Family Size, 18.71 oz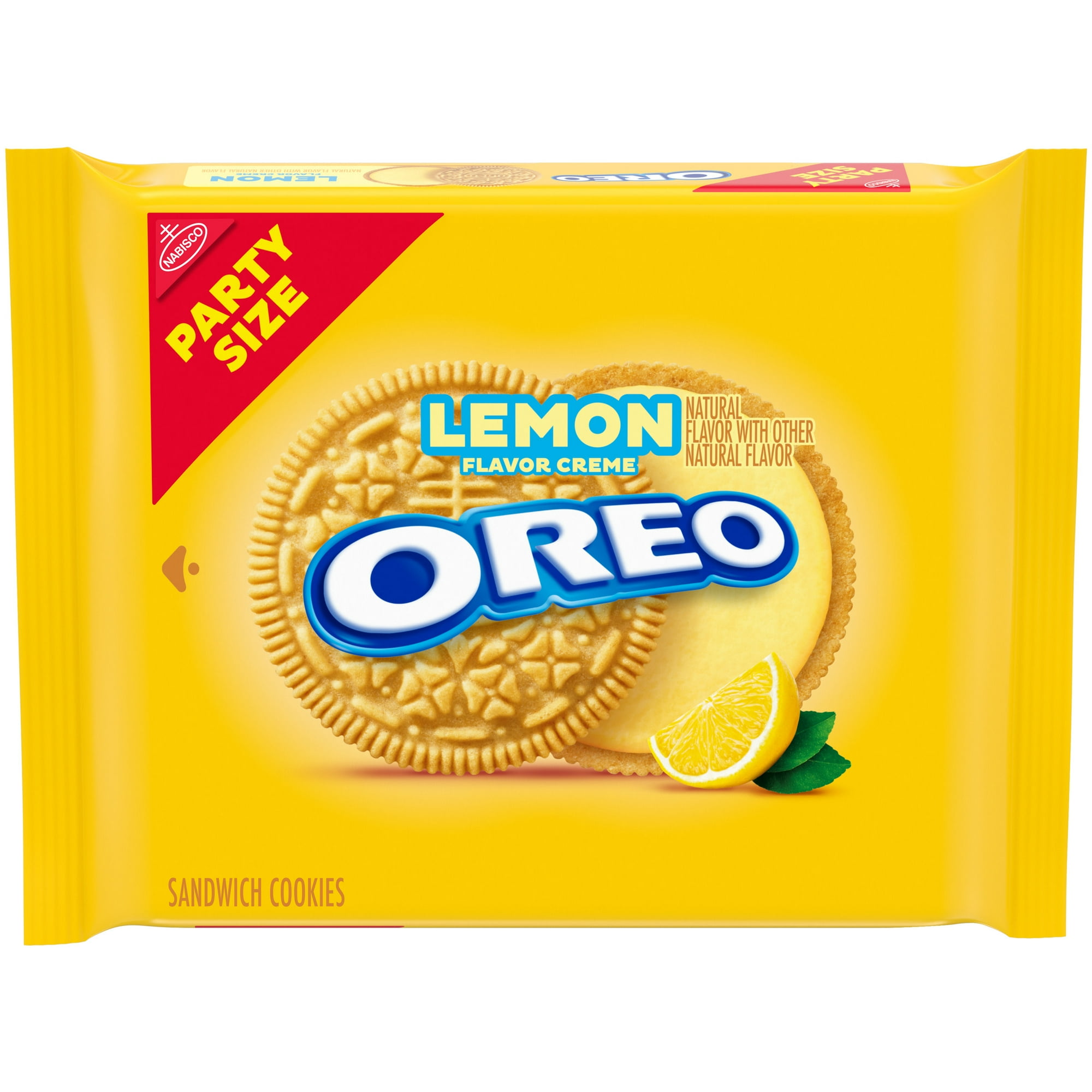 OREO Lemon Creme Sandwich Cookies, Party Size, 26.7 oz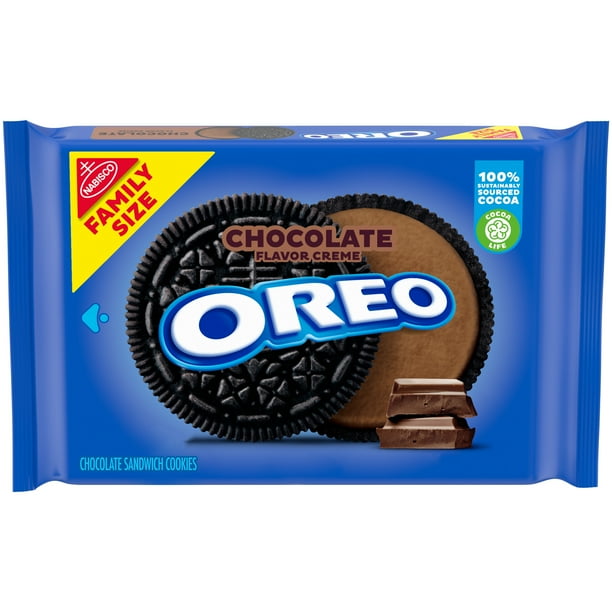 OREO Chocolate Creme Chocolate Sandwich Cookies, Family Size, 18.71 oz

Tip: Use candy corn for owl beaks for Halloween.
HARRY POTTER OWL CUPCAKES – NERDY NUMMIES
Magical Wizard Cupcake Holder, 3-Tier Snow Owl
2 PCS 3-Tier Magical Wizard Cupcake Stand
Adorable Buttercream Owl Cupcakes
Here's another way to decorate your cupcakes. Here, you can easily change the colors of the frosting to suit your Halloween tastes. You can also change the colors to serve them on a different occasion.
Piping Bag and Tips Cake Decorating Kit Includes Cupcake Icing Tips with Pastry Bag
Ann Clark Professional-Grade Food Coloring Gel Made in USA .7 oz, 12 Colors
Wilton Creamy White Decorator Icing,Medium Consistency,4 lb. Tub
Free Hand Writer Bottles – 6 Easy Small Squeeze Bottles (Bottles Only)
Serve Your Cupcakes With Style
Don't forget to pick up some Halloween cupcake boxes for these sweet cupcakes. You can always find great deals on eBay. It's my favorite place to look for what I want.
Featured Images: "owl cupcakes" by Stacie Stacie Stacie is licensed under CC BY-SA 2.0.; "IMG_8914" by The Lamb Family is licensed under CC BY-SA 2.0.; "Owl Cupcake" by cjmartin is licensed under CC BY 2.0.; "Oreo Owl Cupcake" by The Lamb Family is licensed under CC BY-SA 2.0.; "Owl Cupcakes" by Sam Howzit is licensed under CC BY 2.0.; "Two Owls" by Sam Howzit is licensed under CC BY 2.0.;
(Visited 9 times, 1 visits today)