Gift boxes are ideal for giving gifts like clothing and accessories, jewelry, figurines, and so on. Don't forget favor boxes for parties and showers. Small gifts for graduates would be so cute in a pillow box.
There are so many sizes available, you can pretty much find a really cute box for any gift you to give.
Just add a bow and some pretty ribbon on some of these boxes. They will be ready to give just like that.
Another idea for the plain white gift boxes is to decorate them with stickers, colors or markers. Or, consider wrapping them in gift paper or tissue paper.
Keep a variety of gift boxes on hand, so you'll be prepared for any occasion throughout the year. They come flat for easy storage. Then, just whip one out when you need one.
In this section, you'll find boxes for apparel and great boxes for your food gifts. We have the perfect boxes for jewelry gifts, as well as boxes for party or shower favors, treat boxes and gift card boxes.
4in. X 4in. X 2in. Kraft Gift Boxes – pack of 10
Fun Express Mini Red Gift Boxes (2 Dozen)
World Pride 12pcs Assorted Jewelry Gifts Boxes for Jewelry Display
Set of 10 White Gift Boxes (9×4.5×4.5″) + 10 Pull Bows + Tissue Paper
Dozen Red Treat Boxes
Fun Express Treat Boxes (1 Dozen), White
Wilton White Square Favor Box Kit, 100 Count, 1006-0631
10pack Mens Shirt White Gift Wrap Packaging Box with Gold Stretch Loop Bows
Custom Gift Boxes From Zazzle
Zazzle has the most adorable custom made gift boxes in several styles. Gable boxes, tent favor boxes, take out favor boxes, and square boxes – some with a clear cellophane window. Nice, right?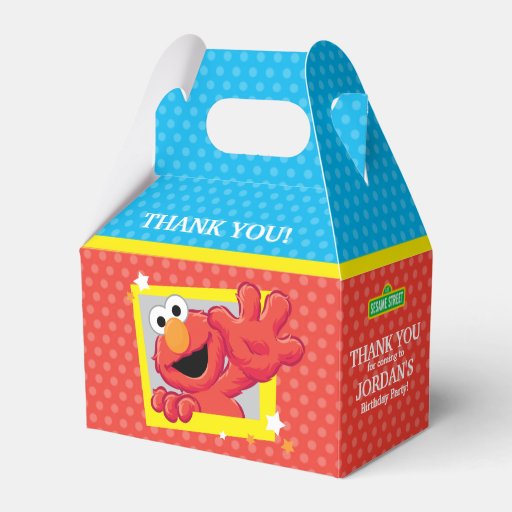 Extreme Elmo Birthday Favor Box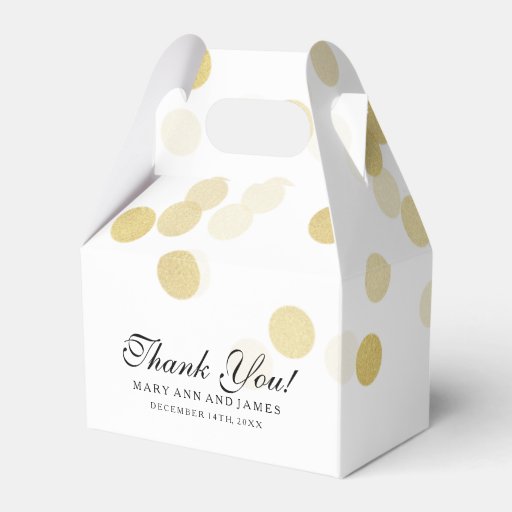 Elegant Wedding Gold Lights Favor Box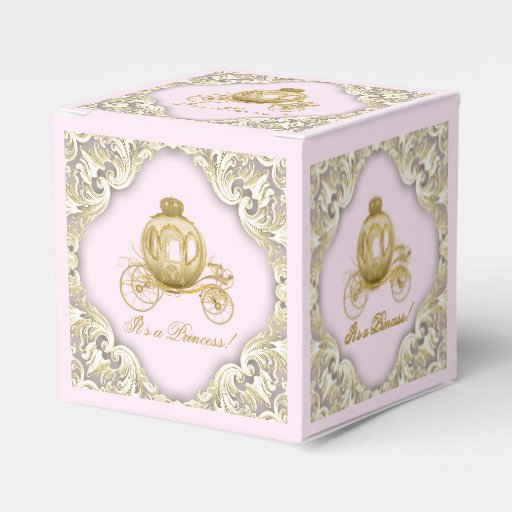 Pink and Gold Princess Favor Box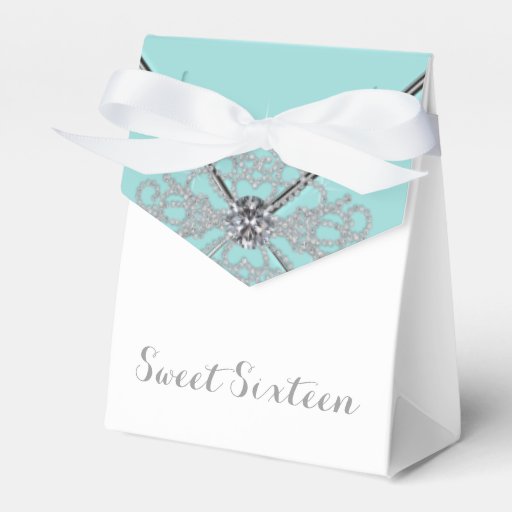 Sweet 16 Birthday Party Favor Box

Bowling Favor Box (Pink Pins)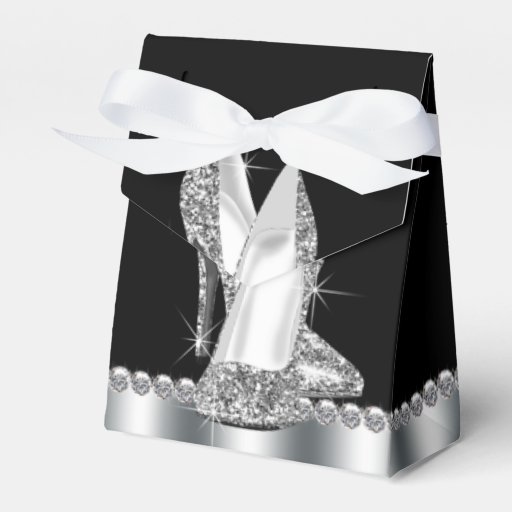 Elegant Glitter High Heel Shoe Favor Box

Bargains On Gift Boxes On eBay
You won't believe all the cute boxes available on eBay. There are some adorable favor boxes, treat boxes, and so many other kinds of boxes for anything you can think of.
The prices on eBay are such bargains that you'll be able to afford all the boxes you need. Get ready for some cuteness overload. I'm sure you'll find the perfect gift boxes for your gift-giving needs.
(Visited 67 times, 1 visits today)