The Thanksgiving Blessing Mix is a real favorite for a snack usually given in cellophane gift bags as small gifts or party favors. Do you need some ideas for your Thanksgiving celebrations? We have them!
There's a special blessing poem that's printed and attached to the gift bags in some way.  It tells the story of the ingredients in the bag.  It's beautiful and such a sweet idea for a gift!
Speaking of party favors, this Thanksgiving blessing snack mix is perfect for school parties, Sunday School, office parties and family gatherings.
Whip up some of these popular Fall snack treats to share with your neighbors, friends–even the mailman. Everybody loves Thanksgiving Blessings Mix!
Why not mix up a batch of Thanksgiving Blessing Mix treat bags to give as gifts to your guests this Thanksgiving holiday?
Let someone know you're thinking of them with a gift of Thanksgiving Blessings Mix.
This mix is so pretty and colorful that you could also put it into jars. Place the jars into pretty Fall or Thanksgiving themed cellophane gift bags, or not – the mix will look nice in the jar just the same. Attach your Thanksgiving Blessing Mix poem (see below) and wa-lah! A thoughtful gift of gratitude for your friends and loved ones.
Thanksgiving Blessing Mix Recipe Ingredients
Bugles Original Flavor Crispy Corn Snacks, 14.5 oz

Let's start with what you'll need to stir up a batch of tasty snack mix. Each ingredient plays an important part of the 'blessing' as you'll see soon with the poem.
The Thanksgiving Blessing Mix recipe has been around the internet for awhile. It makes me feel good every year to see it still being shared among friends and loved ones.
Besides, it's fun to make and folks get a huge kick out of them at any celebration. You'll be bringing a smile to the young and old alike.
Better get enough of the ingredients to cover what you eat because I guarantee you, you'll be snacking while you're mixing!
&
M&M'S Peanut Butter Chocolate Candy (55 oz.)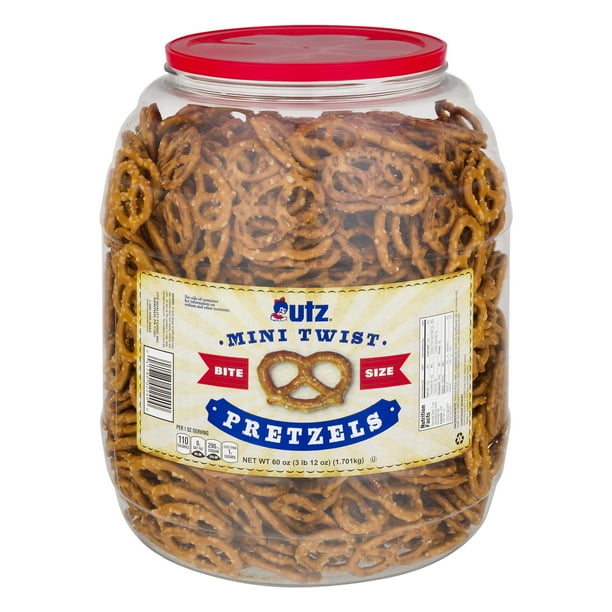 Utz Mini Pretzel Twists, 60 Oz. Canister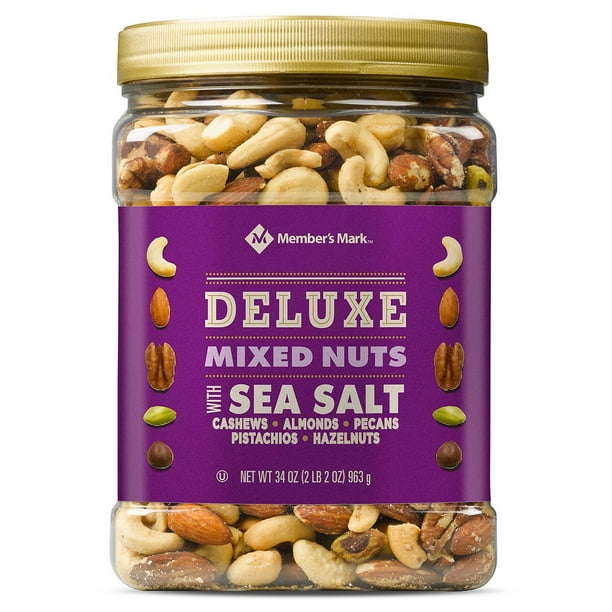 Mixed Nuts with Sea Salt (34 oz.)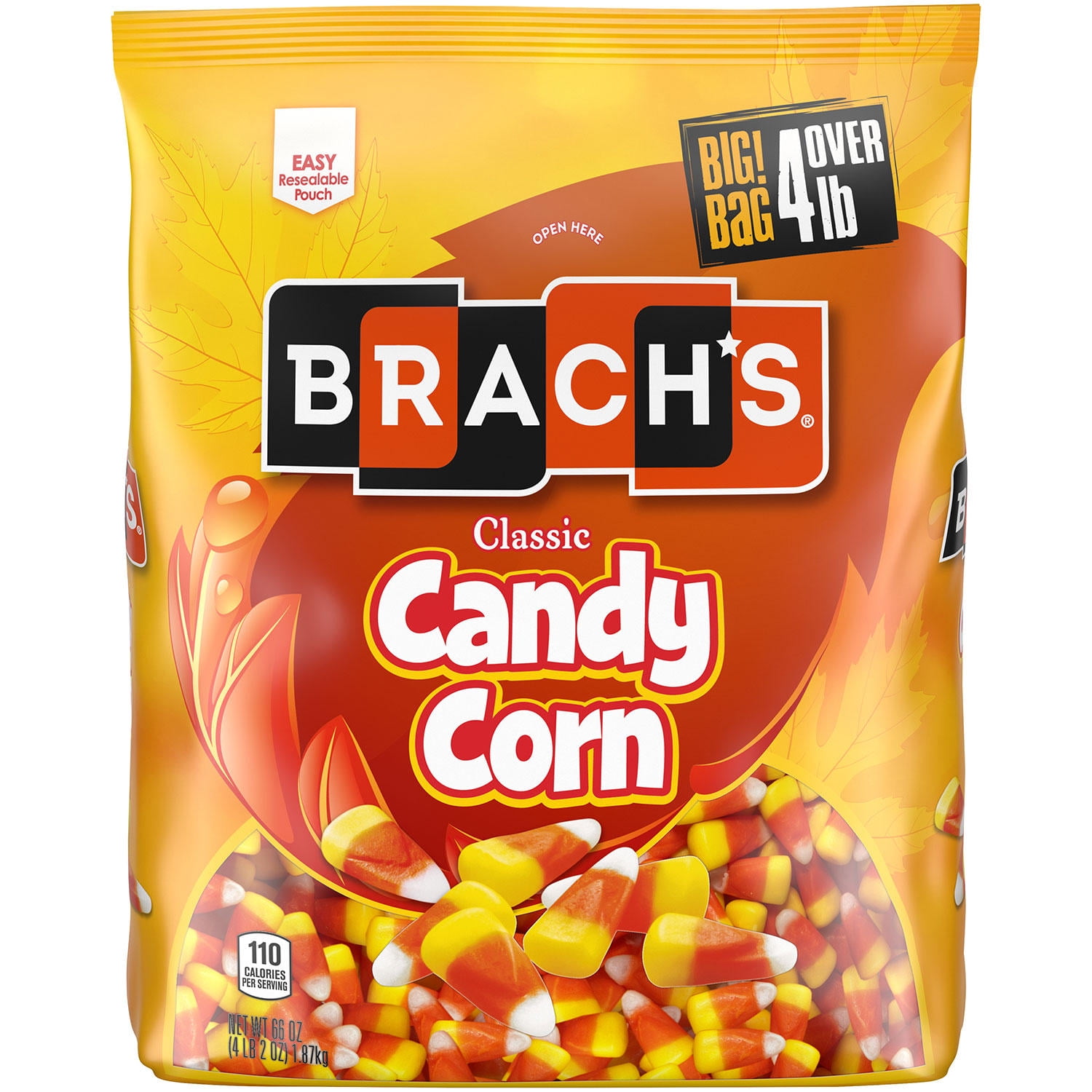 Brach's Candy Corn (66 oz.)/ Halloween Bulk Size Bag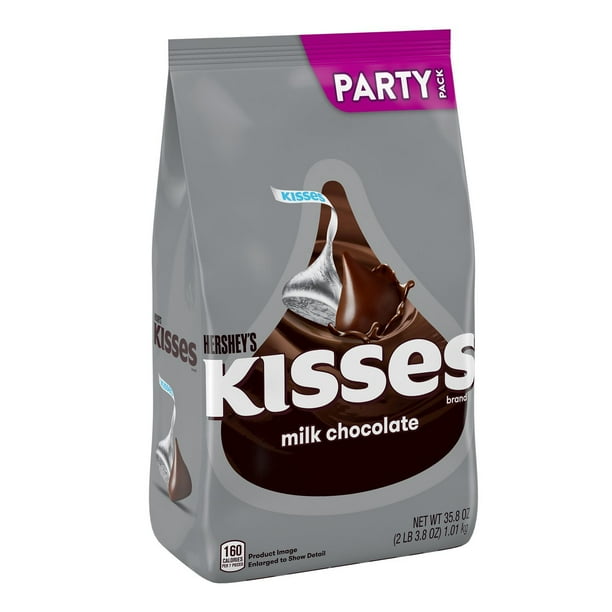 HERSHEY'S KISSES Milk Chocolate, Individually Wrapped, 35.8 oz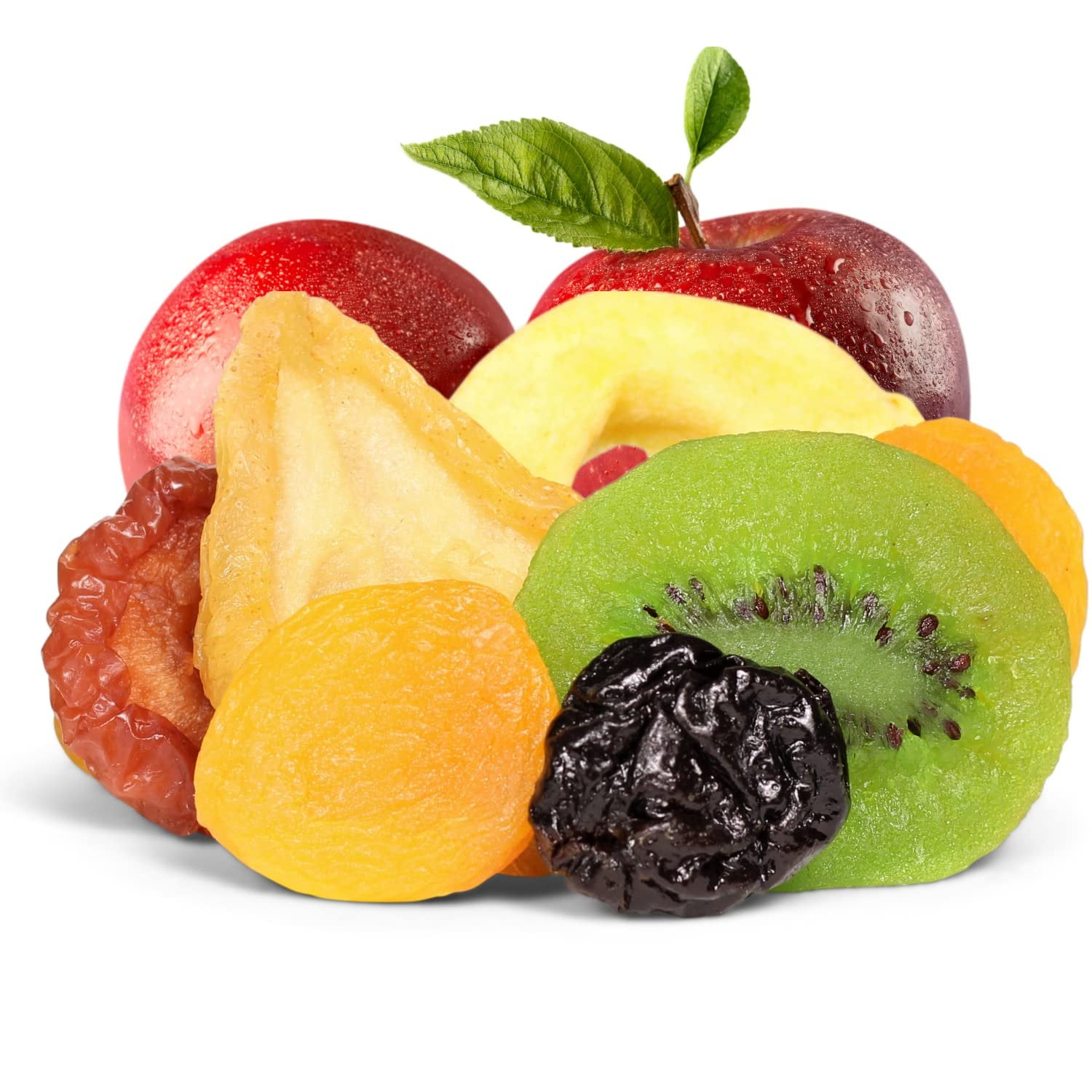 Dried Mixed Fruit with Prunes by It's Delish, 2 bs

Now don't think you have to use exactly those ingredients and nothing else. You could use raisins or cranberries for the dried fruit. Use pumpkin seeds or sunflower seed kernels…or both! Or, you could use all peanuts or cashews or pecans, etc. for the mixed nuts. Go with your favorites or what's on sale. It's all yummy!
Thanksgiving Blessings Mix Recipe And Poem
To prepare the mix, grab a large bowl, a measuring cup and a scoop for putting the mix into the bags.
In the bowl, mix:
2 cups of Bugles
2 cups of pretzels
1 cup each of the dried fruit, nuts, candy corn and M & M's.
1/2 cup of pumpkin or sunflower seeds (optional).
Give it a good 'stir' to mix it all up and ta-dah! You have Thanksgiving blessings snack mix ready to go! Time to fill your bags! Seal the bags by stapling them closed with a pretty bag topper (or a bag topper with the blessing mix poem printed on it). Or by tying them with raffia, curling ribbon or twist ties.
If you're using a gift tag, attach it with raffia, ribbon or twist ties before tying the bags closed.
These cello bags would all be great for your Thanksgiving blessing snack mix.
Cello Clear Cone Shaped Treat Bags with Twist Ties
Thanksgiving Cellophane Bag Maple Leaf Pumpkin Clear Fall Treat Bag
Thanksgiving Treat Bags
Cello Cellophane Treat Bags
Now here's the poem everyone loves for the Thanksgiving Blessings Mix bags.
You can write or type this poem on card stock or gift tags or even print out some pretty bag toppers. If you're attaching it to the bag with a gift tag, raffia or yarn would be a pretty way to attach the tag to the bag.
~Thanksgiving Blessing Mix~
Bugles: Shaped like a cornucopia or Horn of Plenty,a symbol of our nation's abundance.
Pretzels: Arms folded in prayer, a freedom sought by those who founded our country.
Candy Corn: The sacrifices of the Pilgrim's first winter. Food was so scarce that settlers survived on just a few kernels of corn a day.
Nuts or seeds: Promise of a future harvest, one we will reap only if seeds are planted and tended with diligence.
Dried fruits: Harvest gifts from our bountiful land.
M&M's: Memories of those who came before us to lead us into a blessed future.
Hershey's Kiss: The love of family and friends that sweetens our lives.
Isn't that pretty? Now if you're craft-challenged like I am, there's a way to save time and frustration. Yep, printables! Check these out.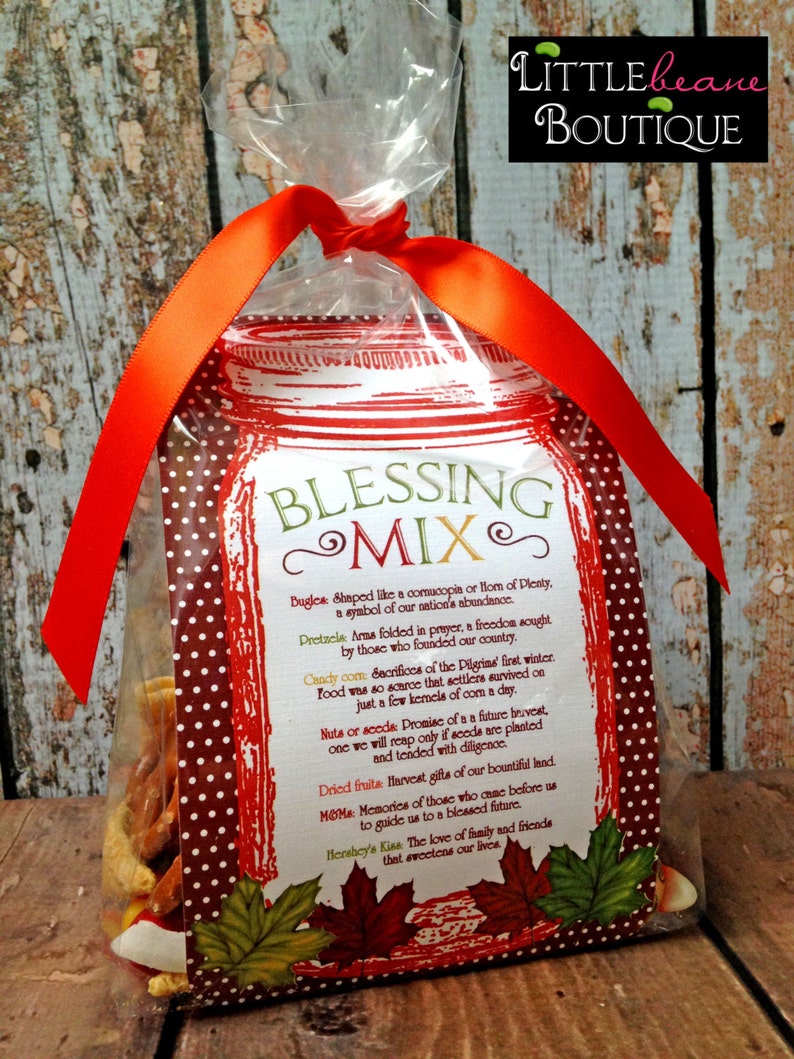 Printable Blessing Mix Favors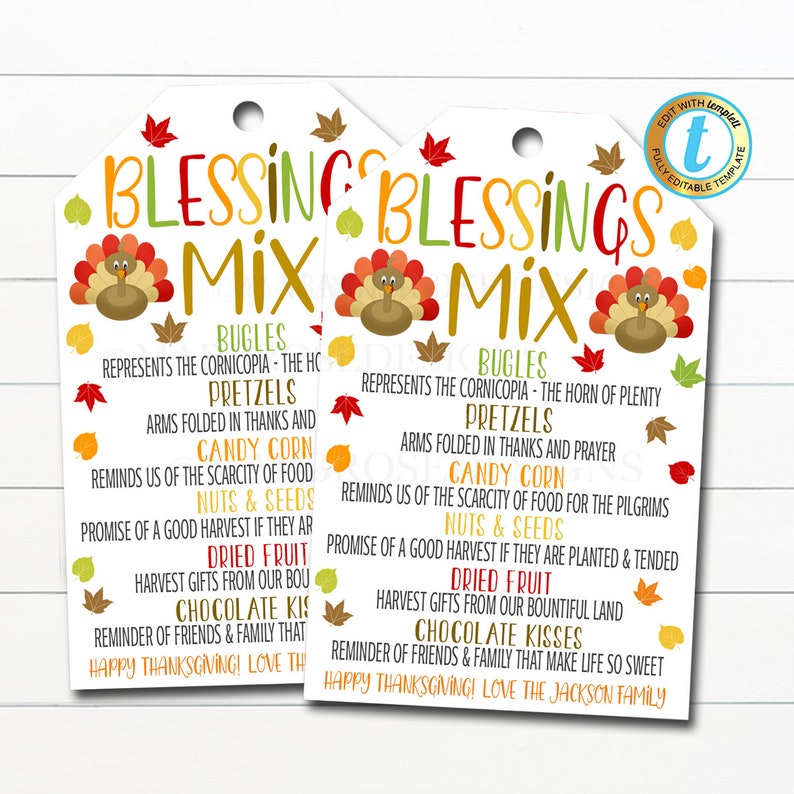 Blessings Mix Gift Tag, Thanksgiving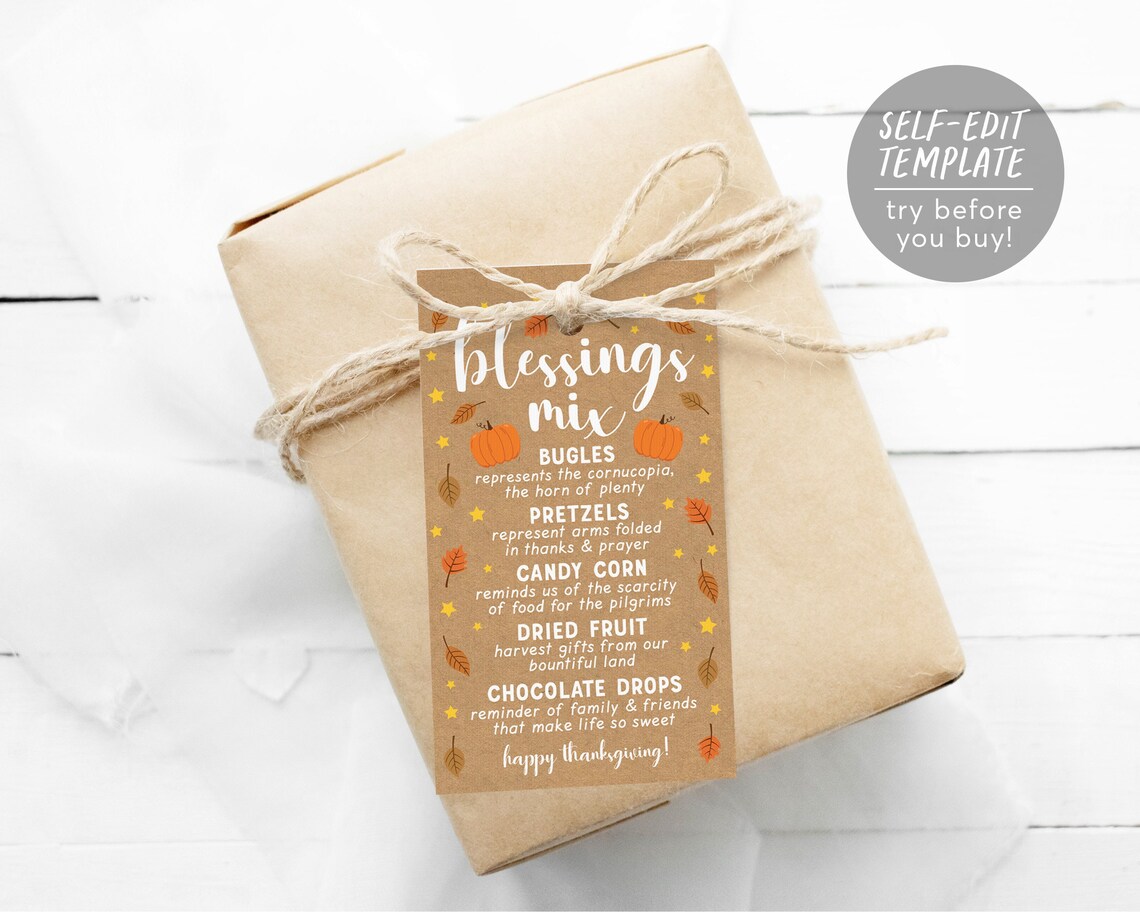 Printable Blessings Mix Gift Tag Editable Template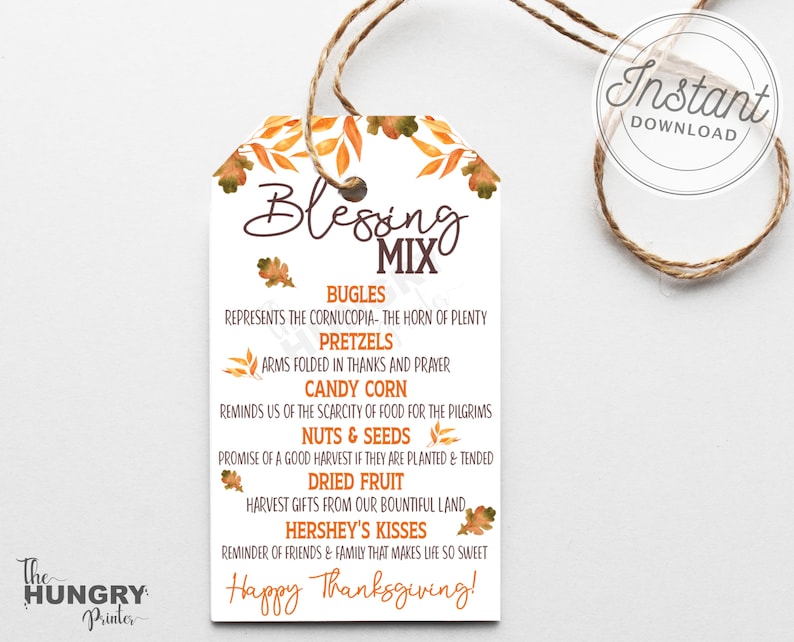 Printable Thanksgiving Gift tag, Blessing Mix Label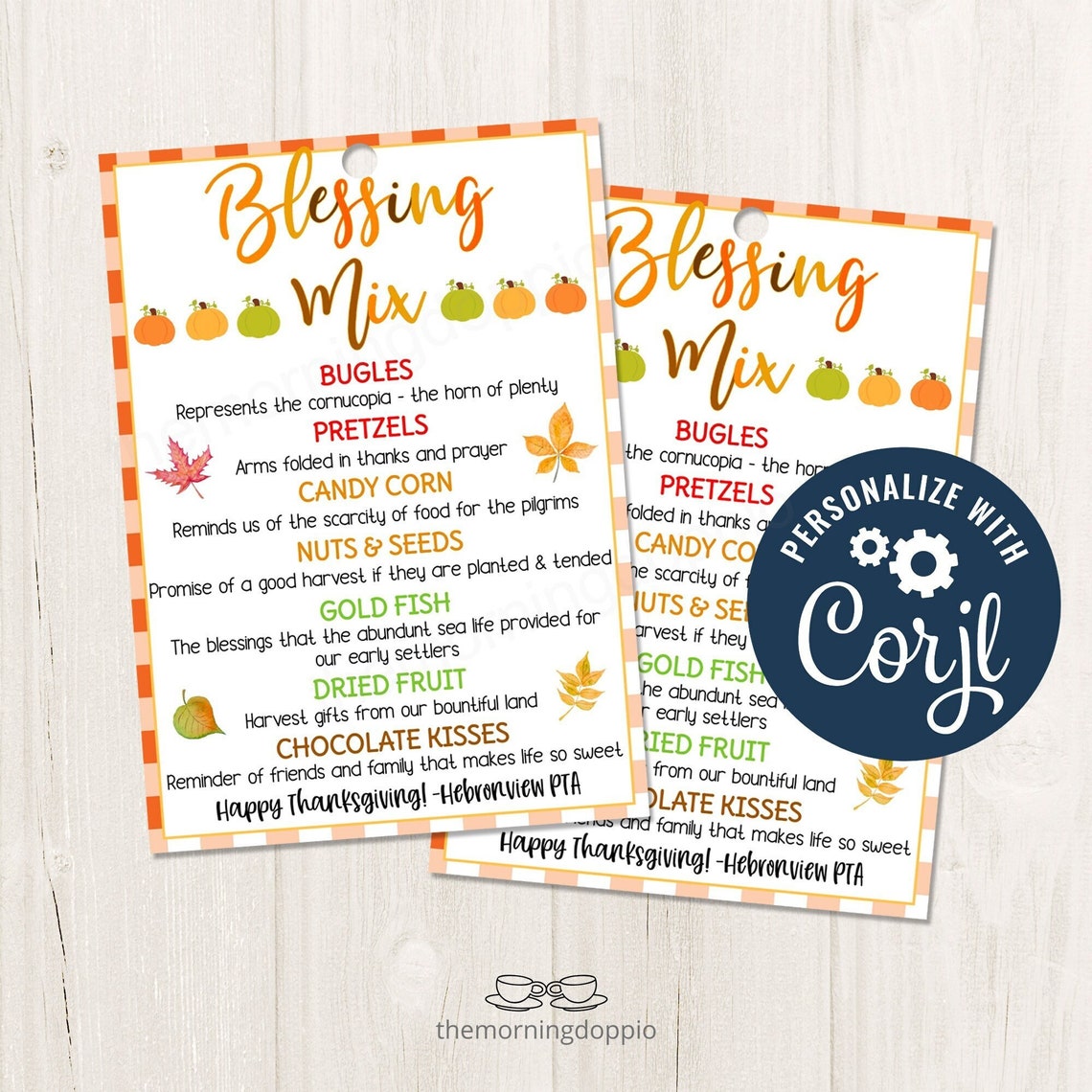 Printable/Editable Thanksgiving Blessing Mix Label Gift Tag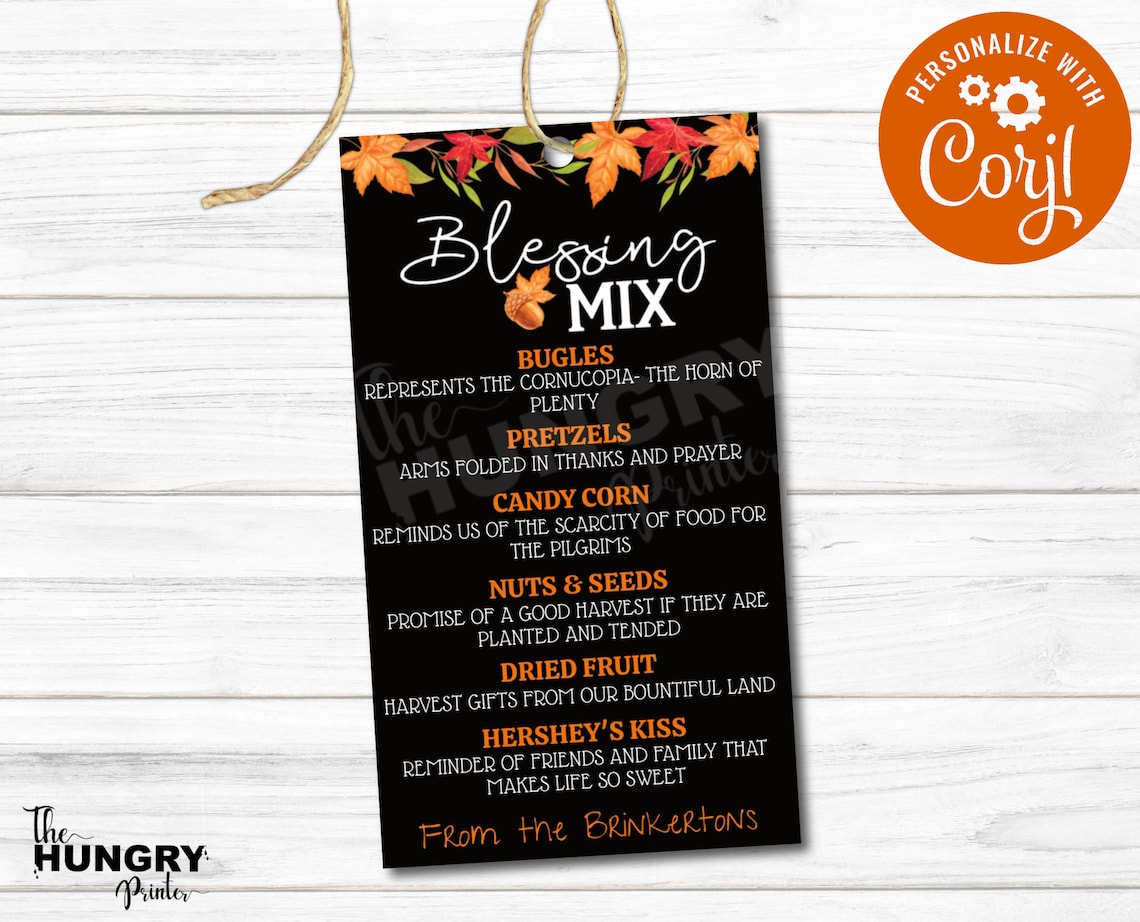 Blessing Mix Label, Printable Thanksgiving Treat Tag

How To Make Thanksgiving Blessing Snack Mix Treat Bags
Here's a sweet video that shows one way to make these popular holiday gifts. Mary uses her cricut to make some precious toppers for her clear cellophane bags.
But Wait, There's More…
I love this video because it's pretty much how I make mine. It's very well done & you'll be making up those goodie bags before you know it. This one uses Goldfish crackers, so the poem is a little different.
Hope you enjoy making some of these Thanksgiving Blessing Mix treat bags for your family and friends this Thanksgiving. This is something the kids can do easily, just supervise the use of scissors.
Happy Thanksgiving!
Don't Miss These Deals On Thanksgiving Cello Bags On eBay
(Visited 128 times, 1 visits today)