Spa gift baskets women love are for unplugging from the world and unwinding in her own personal spa.
We girls love to pamper ourselves with bubble baths, manicures & pedicures,right? What's more relaxing than a bubble bath?
Now what woman wouldn't be delighted with a luxurious spa gift basket. It doesn't have to be an expensive spa gift basket, either.
In fact, I'll bet the spa gift baskets women enjoy most often are the do-it-yourself homemade gift baskets. I know I do.
Homemade gift baskets show you put extra thought and care into her gift. Let your love shine through with these unique gift basket ideas.
Spa gift baskets are perfect for mom, sister, best friend, partner, daughter, granddaughter. What can I say? We love our spa gift baskets!
Want some tips for items to include in spa baskets women will love? Read on! You'll find tips and ideas and a tutorial to help you put together a gorgeous spa gift basket.
Image: Care Package, Sympathy Gift Box, Cheer Up Gift Box, Get Well Package, Christmas Gift Basket, Spa Gift Box, Spa Gift Set, New Mom Gift Basket
Gifts To Include In A Spa Gift Basket
Treat her with a gift basket that she can enjoy anytime. The spa gift baskets women really want usually have one or more of these:
bath soaps,
body butter,
bath oils,
lotions,
nail and body brushes,
loofas or other sponges,
body scrubs,
manicure/pedicure sets,
body brush,
bath pillow,
pretty slippers
and bubble baths.
Women who like fragrance might also love calming scented candles, incense and/or potpourri.
Can you think of some more luscious spa gifts?
Some great ideas for spa gift basket containers
What can you put the items in? Well, a pretty basket is just fine, but why not a huge brandy snifter
? She can fill it with potpourri later!
Or why not a different type of basket – like a shower organizer
to hold her shower necessities filled with bath goodies. Keep in mind that spa suggests tranquility, relaxation, luxury, and pampering and you can't go wrong!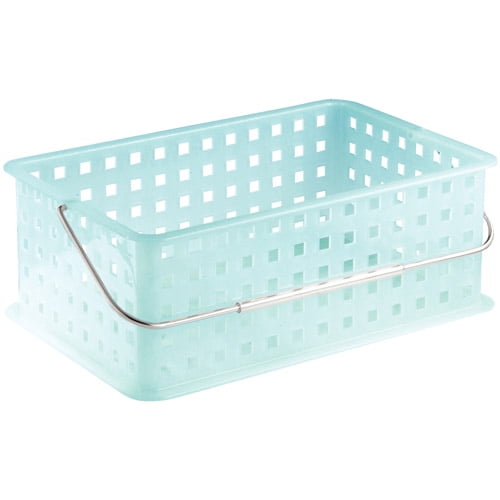 Spa Medium Basket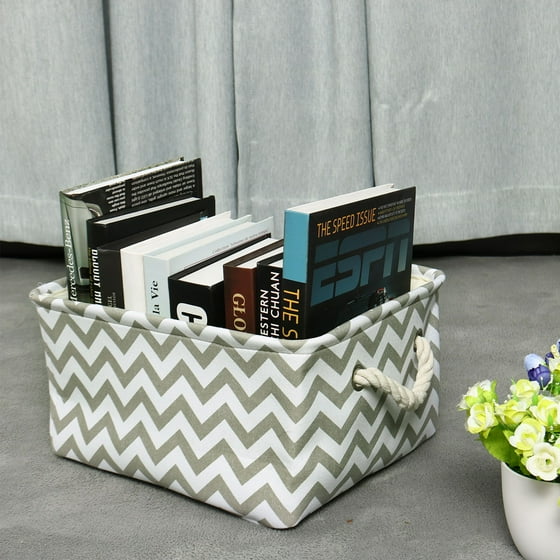 Collapsible Fabric Storage Basket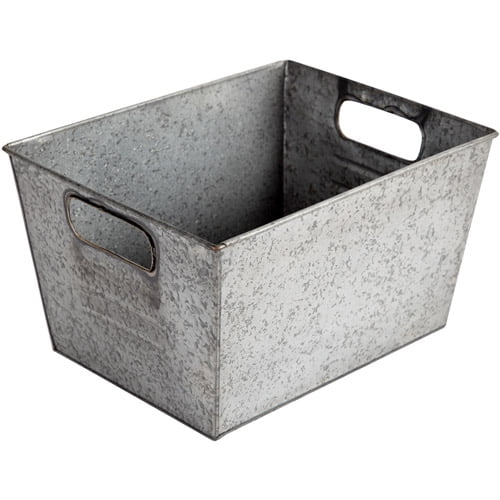 Better Homes and Gardens Small Galvanized Bin, Silver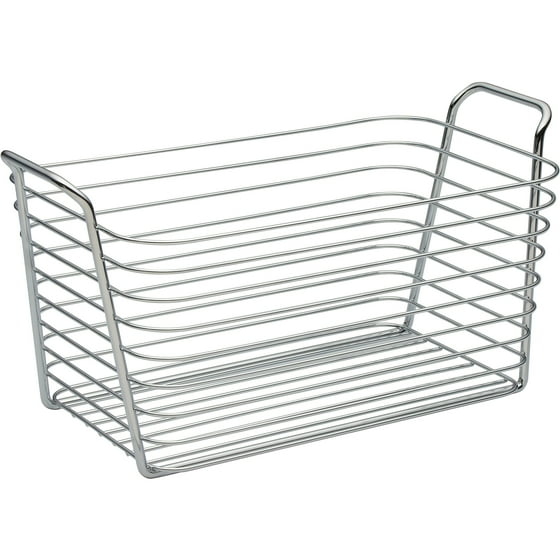 InterDesign Classico Kitchen Pantry Bath Medium Organizer Wire Basket, Chrome

How To Assemble Spa Gift Baskets Women Dream Of
Ok, you have your container and all the gifts you want to put in it. Let's put it all together, eh? This is a great tutorial that shows you how to put together a lovely spa gift basket. Note how she uses the beautiful tissue paper and the krinkle shred. You could give it as is or put it into a gift basket bag and tie off with a big, pretty bow too.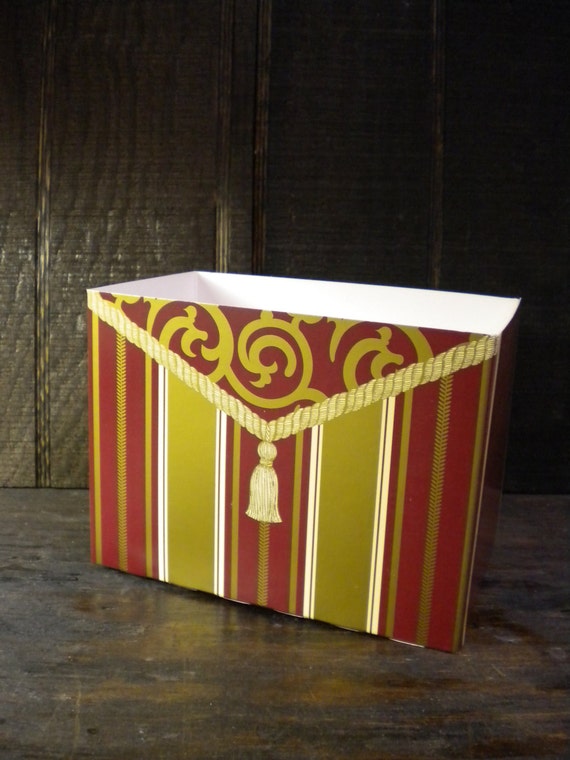 Theme Gift Box, Gift Packaging, Gift Basket Boxes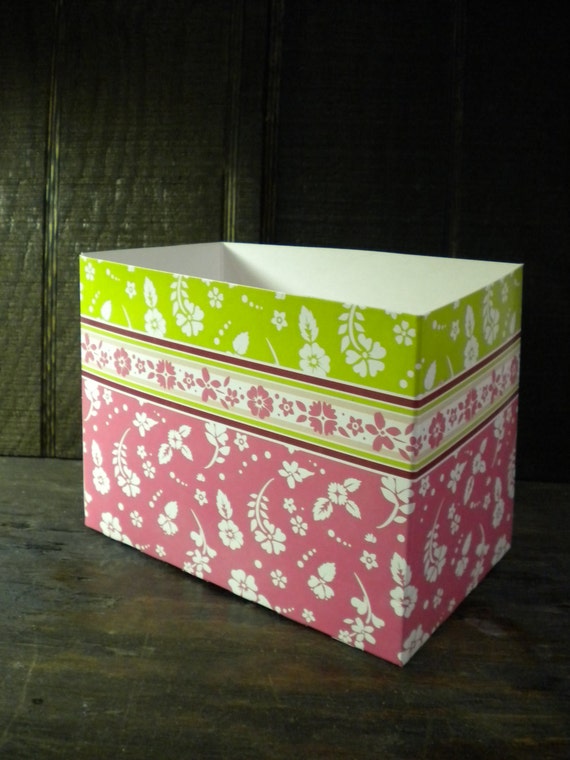 Floral Basket Box, Gift Basket Boxes, Theme Gift Boxes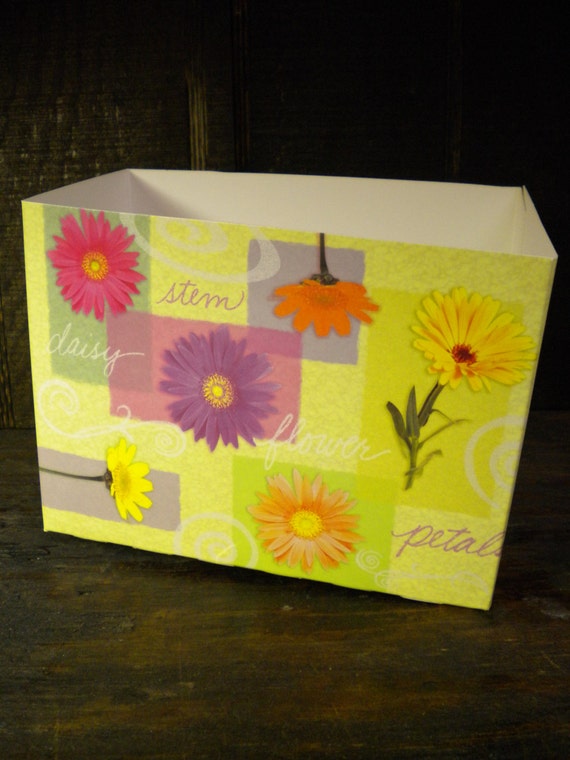 Theme Gift Boxes, Gift Basket Boxes, Spring Gift Boxes

Helpful Hints For Her Spa Gift Basket
When giving fragranced items, keep the fragrances the same (lavender, gardenia, rose). This will prevent the scents from mixing into something you don't want.
When including food gifts (snacks) with fragranced items, keep them separated to prevent the fragrance from seeping into the food item.
If new mommy hasn't delivered yet, be a sweetie & keep the scents soft not overwhelming.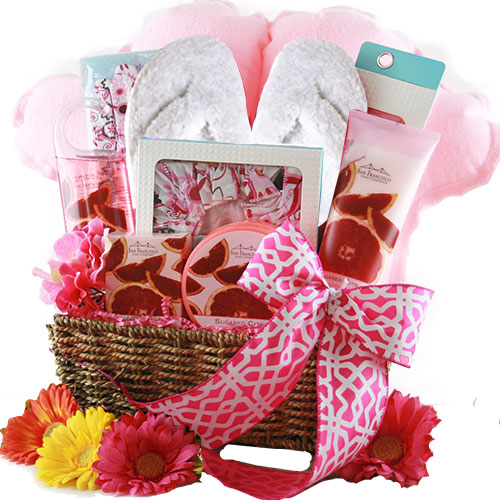 Special Day Spa Gift BasketDesign It Yourself Gifts & Gift Baskets
Special Day Spa Gift Basket
This is a great example of a spa gift basket. If you want to save time, you can always give her one of these! Isn't it gorgeous? CONTAINER SIZE: 10″ W x 7″ D x 5″H
Items Included:
Terry Cloth Bath Pillow
Moisturizing Hand Gloves
Moisturizing Foot Socks
Loofah Terry Bath Mitt
Fuzzy Spa Slippers
Body Lotion
Shower Gel
Bath Soap
Body Butter
Spa Gift Baskets For Women On eBay
For those short on time, eBay is a cool place to find gift baskets. Didn't expect that did you? Just look at all the pretty baskets!
(Visited 106 times, 1 visits today)