Make your Easter a little more special with homemade Easter baskets ideas for everyone. If you're looking for some Easter basket ideas for your family this Easter, pull up a chair and let's have some fun.
Get ready for some themed Easter basket ideas, Easter basket ideas and more ideas for your Easter baskets than you can shake a bunnytail at!
Enjoy the video tutorials for Easter basket stuffers and small gifts. Don't forget to sign the guest book and let me know how you liked the page.
Tip For Adding Extra Interest To Your Homemade Easter Baskets
Try wrapping some of your Easter basket gifts in separate gift bags. This way, the recipient of your Easter basket has lots of pretty little Easter gifts to open. It also makes the basket fuller and brighter.
Use colorful cellophane gift bags in clear, pastel or use some of these fabulous Easter cellophane bags. Be sure to tie them up with brightly colored curling ribbon!
Imagine these adorable bags with some small soaps, candles or even candy! (Please make sure your choice of treat bags are rated for food)
Fun With Homemade Easter Baskets Ideas
I love HeyKayli on YouTube and was so excited to find she'd done an Easter basket video. Cool, huh? She has some great suggestions for Easter baskets for kids on here. I hope you'll enjoy it as much as I did. She makes great videos!

Use Fillable Plastic Easter Eggs To Hide Extra Treats & Surprises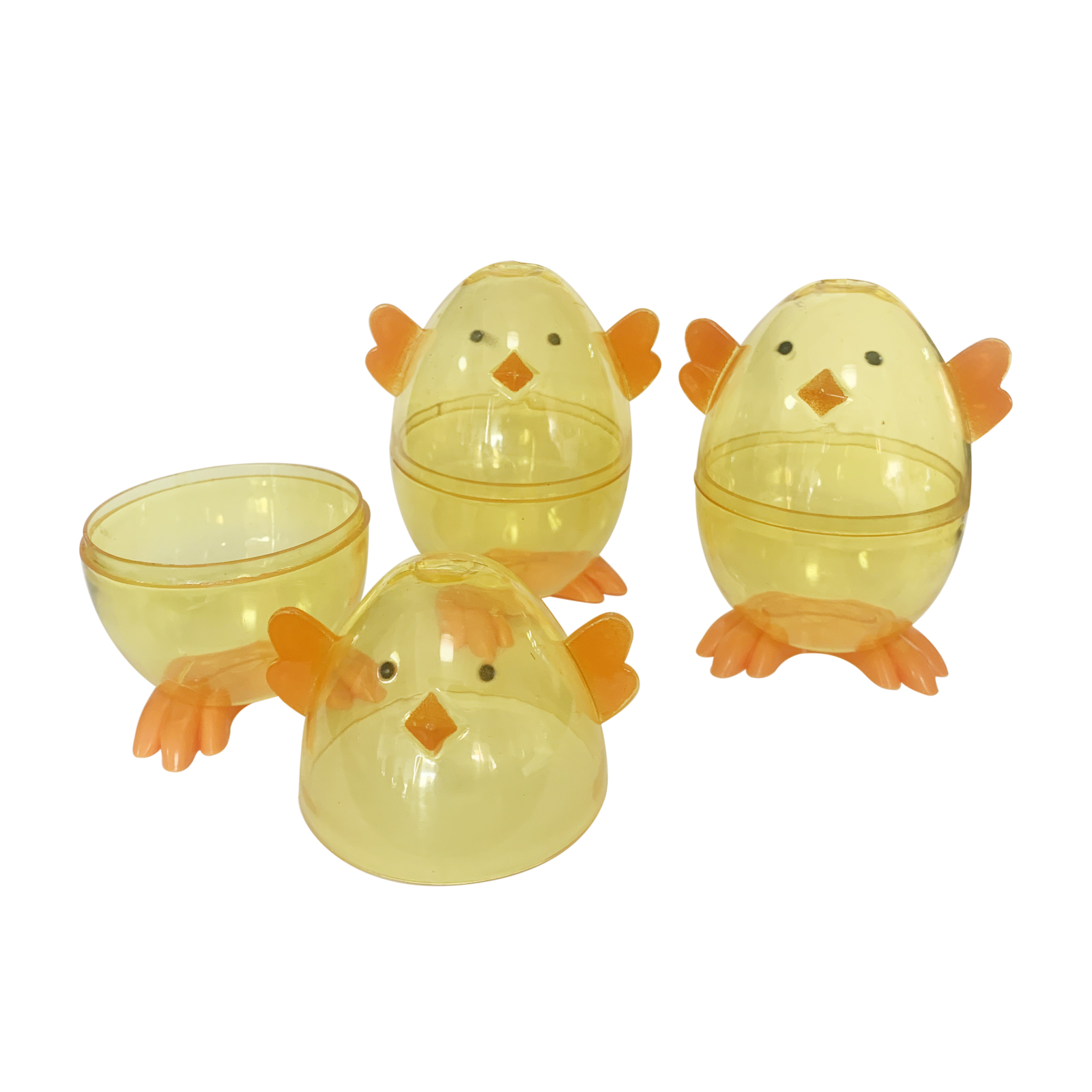 Fillable Chick Easter Eggs by Creatology™Michaels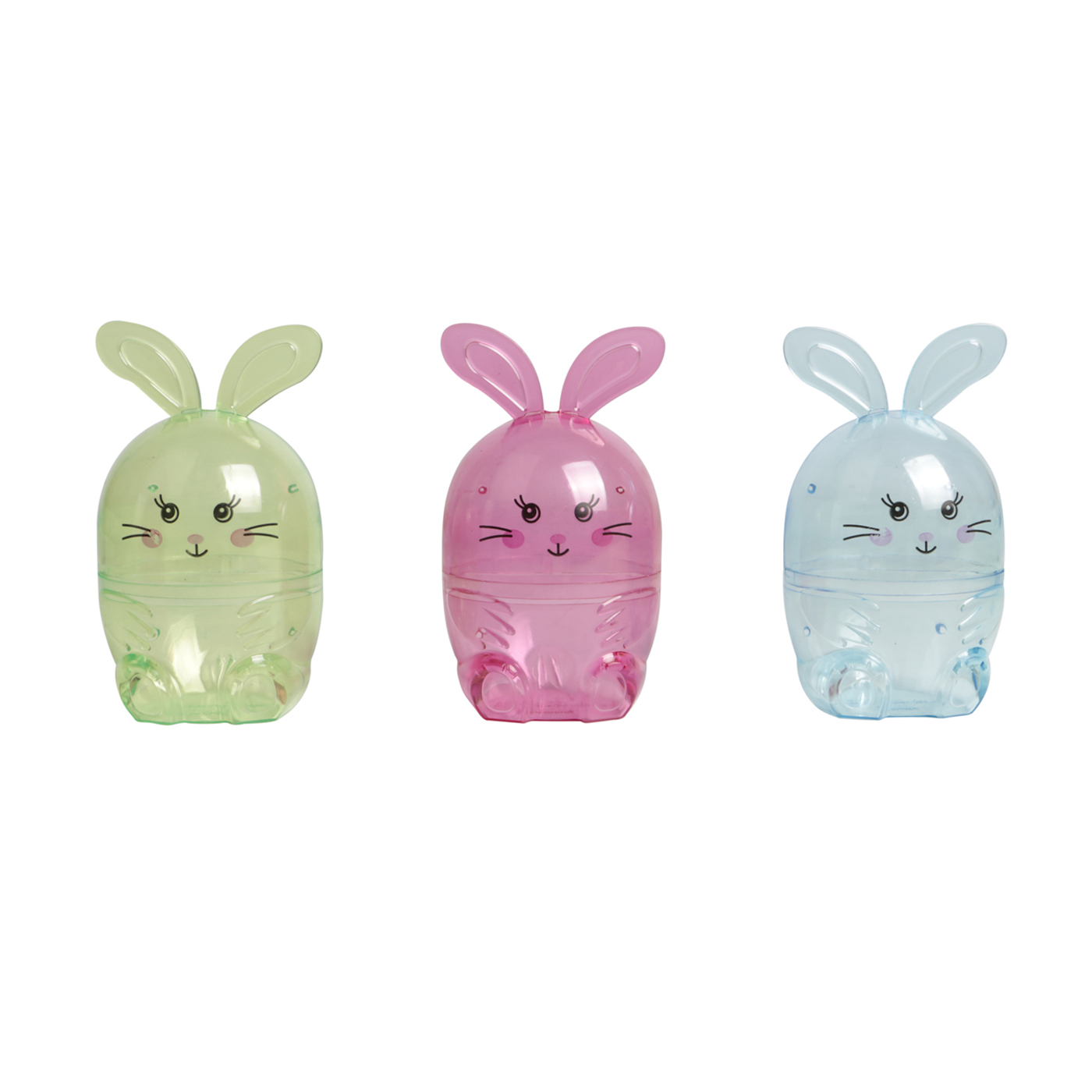 Novelty Bunny Eggs by Creatology™Michaels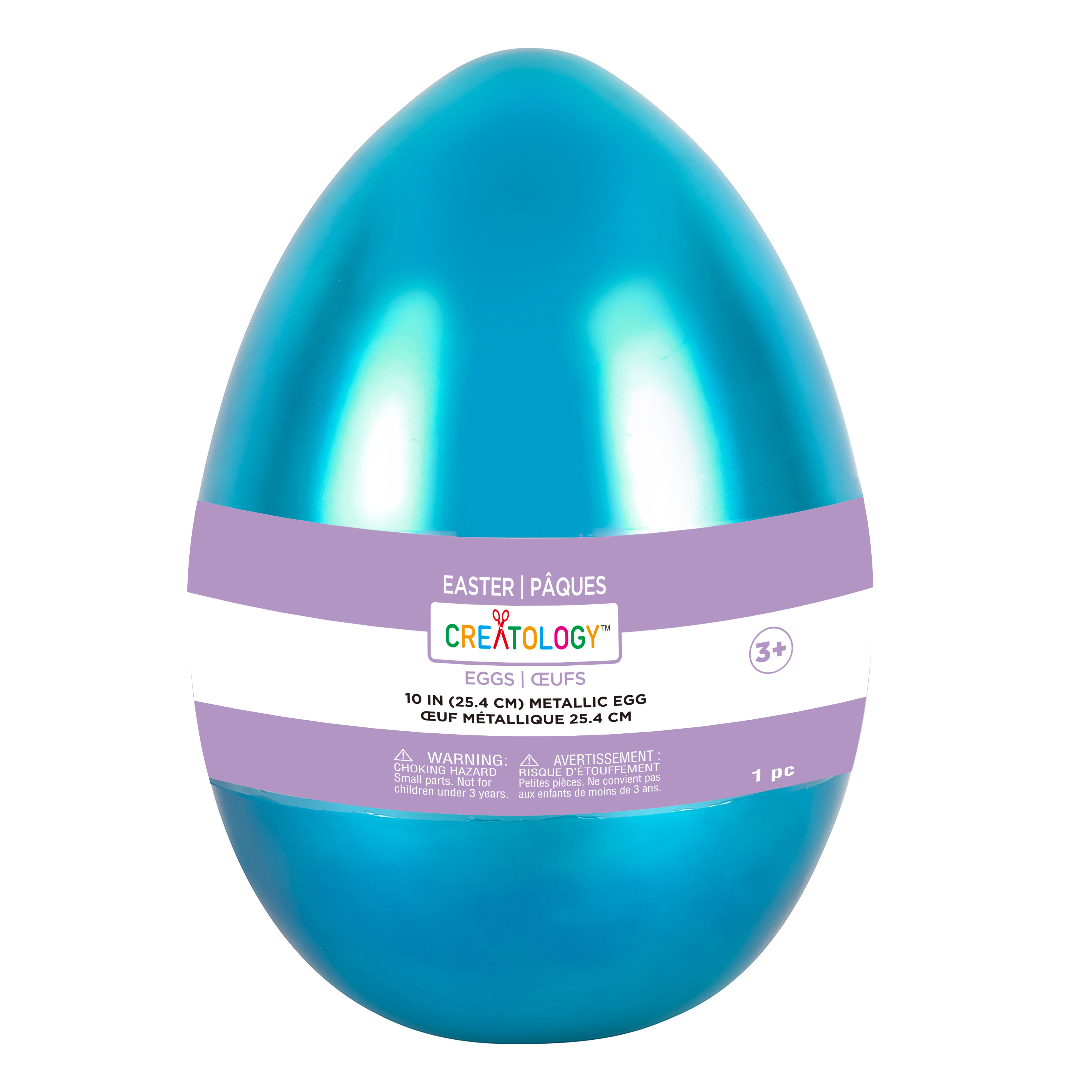 10″ Blue Metallic Fillable Easter Egg by Creatology™Michaels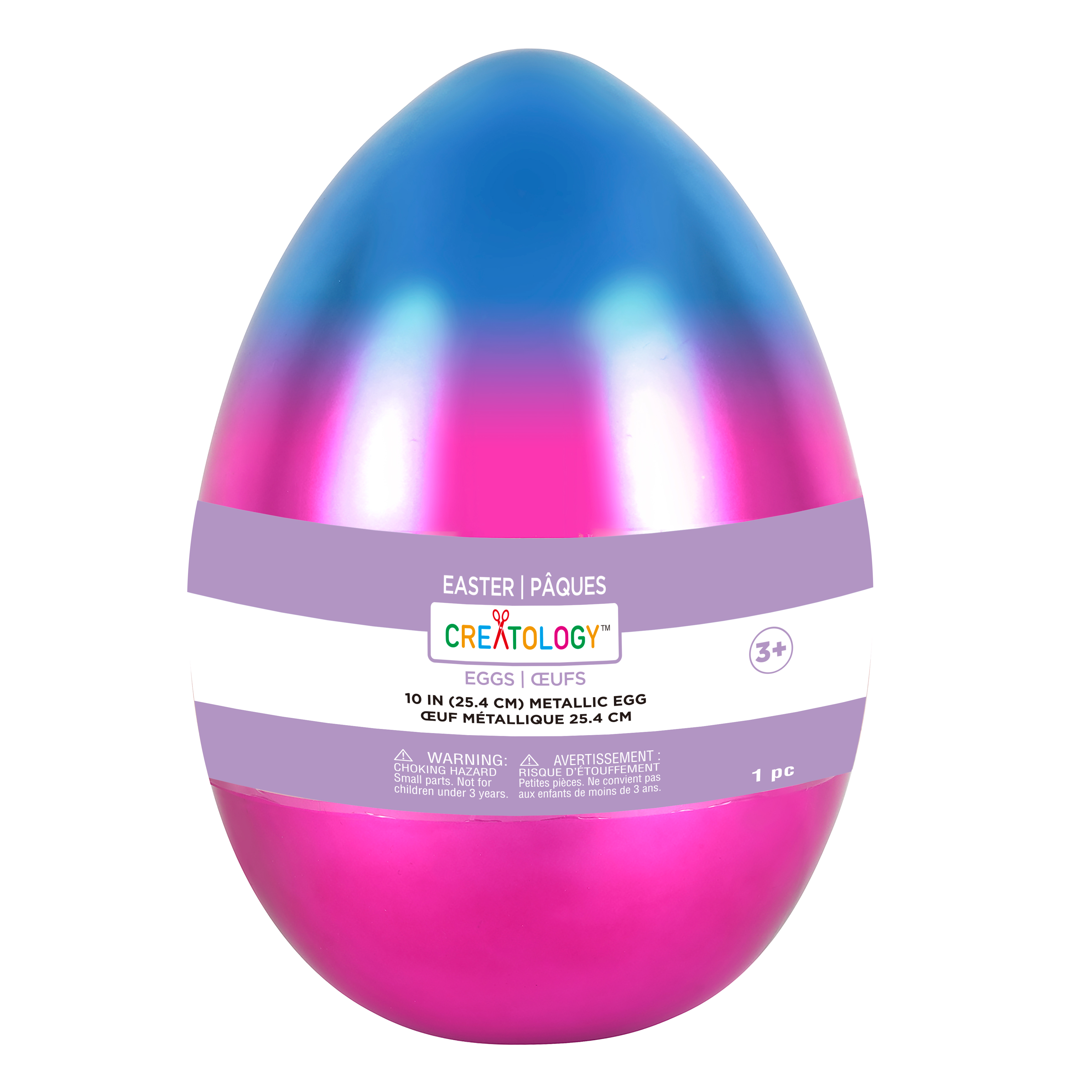 10″ Ombre Metallic Fillable Easter Egg by Creatology™Michaels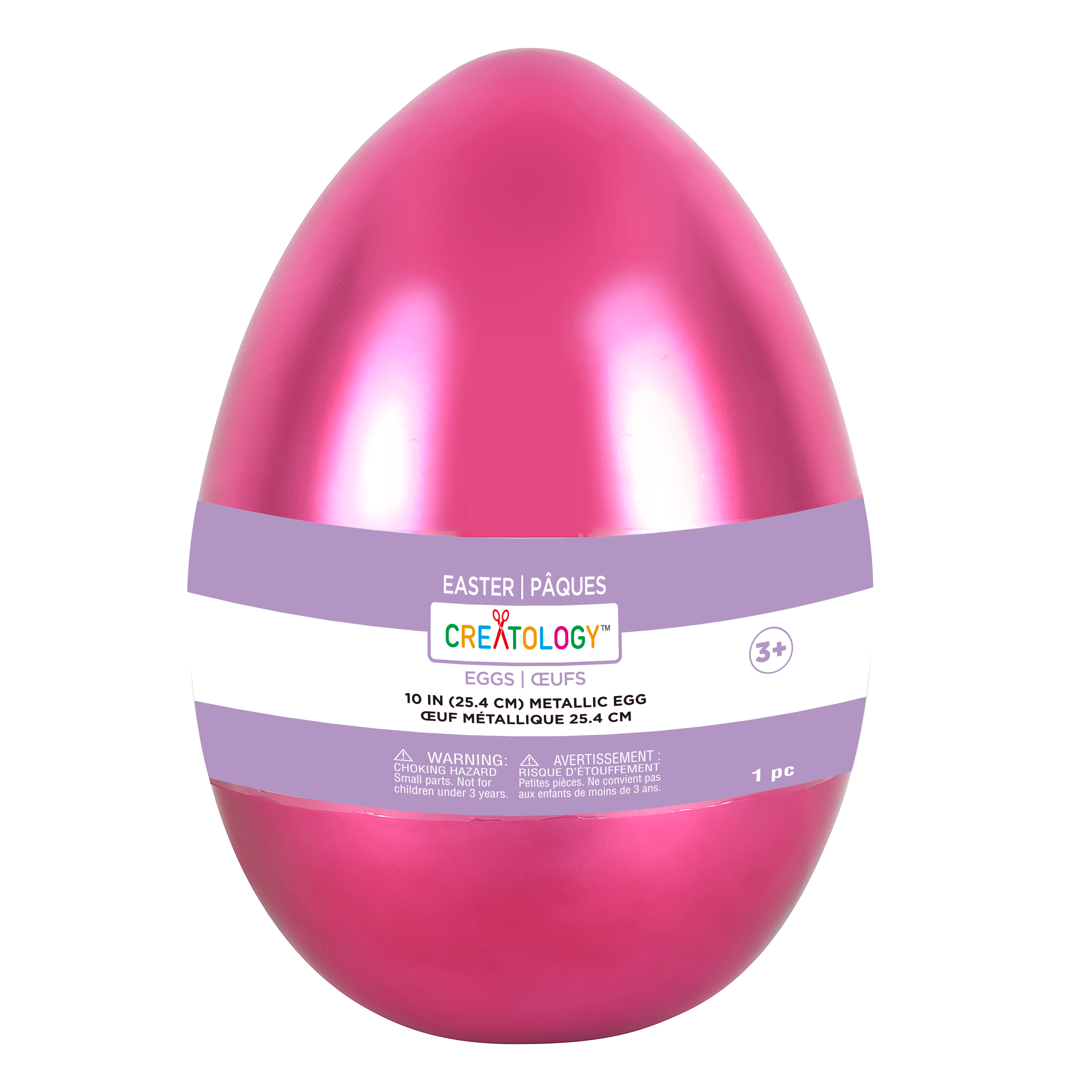 10″ Pink Metallic Fillable Easter Egg by Creatology™Michaels
12 Easter Eggs with 12 Wind-Up Bunnies and Chicken ToysMichaels
12 Pieces Easter Eggs Prefilled with Assorted Wind-up ToysMichaels
12 Pcs Fillable Easter Eggs; Easter Themed CharactersMichaels
Homemade Easter Baskets Ideas For Designing Your Own
Those enormous and expensive store-bought Easter baskets can be fun to give or get, but there's still nothing like designing and filling your own Easter baskets for friends, family and of course…kids! Here are just a few ideas from Oriental Trading for filling Easter baskets.

Check Out Party Favors – Perfect Easter Basket Stuffers
It always pays to take a stroll through the Easter party supplies for little gift ideas for your Easter baskets. Go cute, go fun, go with something they can keep and play with or use later. It's all good!
How to Make an Easter Basket
Tracey gives us some super creative ideas for how to build a wonderful Easter basket. She suggests Easter basket fillers, Easter basket decorations and Easter basket candy, then shows us how to put it all together. It's a great video!
Easter Basket Stuffers on eBay
Hurry and bid on these wonderful Easter basket stuffers before they're gone
Featured Images: Nat-and-Aut-Easter-Baskets-Patio by Carrie A on Flickr, Commons 2.0; Happy Easter by Daniel Spils on Flickr, Commons 2.0; My Basket by Adam Sonnett on Flickr, Commons 2.0;
(Visited 75 times, 1 visits today)