Make your gifts even more special with beautiful, stylish gift bags.   They come in lots of materials, colors, shapes and designs.  We bring you a creative selection from several top quality internet merchants – from paper to fabric, food safe bags and more.
When you've found the perfect gift for your friend, family member, co-worker or someone special, you'll want to make it look wonderful .
Gift bags help you wrap that gift with the most unique and creative patterns, colors and/or textures. A gift wrapped beautifully in a pretty bag conveys how much thought and effort you put into that special gift.  You can find a wide range of bags to choose from right here.  Check the top menu to see the different types of gift bags we bring you.
Gift bags are very popular because they're affordable, easy to use and visually appealing.  Don't let these great prices fool you ~ the gift bags you'll find here are high quality gift bags from reputable merchants.  We aim to please!
So as you're planning to give gifts for birthdays, holidays and other special occasions, I'm sure you'll want them to look extra special on the outside too. You should definitely take a look at some of our beautiful gift bags.
Featured Image: Mega Colorful Gift Bag Assortment (5 dz)
This is just a sampling of some of the fabulous bags you'll find here at Fancy Gift Wrap. Be sure to subscribe to our RSS feed so you don't miss any of our blog posts too!
Personalized Gift Bags
If you need gift bags for an event or special party, you owe it to yourself to check out the personalized gift bags at Beau-Coup.  They have lots of different designs you won't find anywhere else.  And the color choices are amazing!  Personalizing them just adds to the wow factor.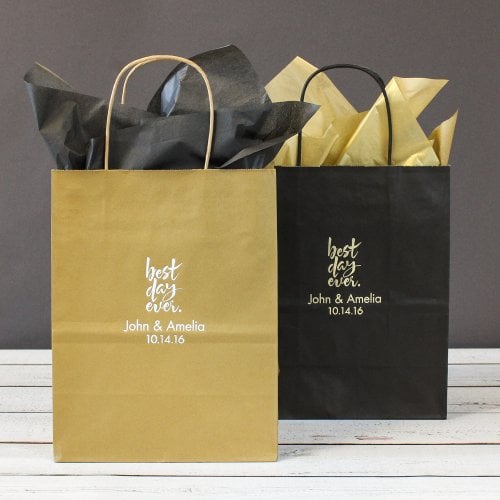 Personalized Wedding Gift Bags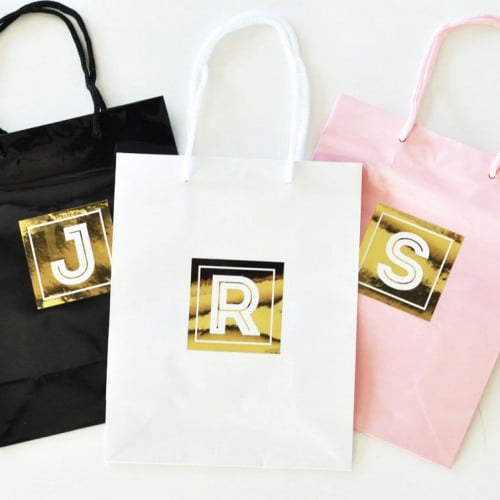 Monogram Gift Bags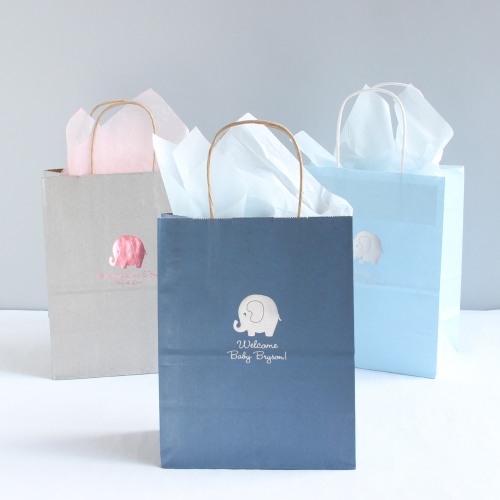 Personalized Baby Shower Gift Bags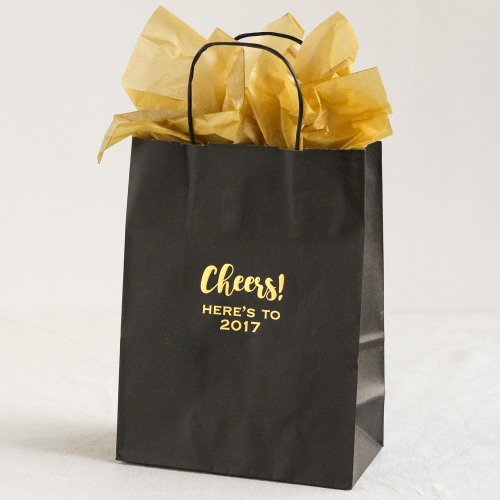 Personalized Party Gift Bags

Unique Bags From PaperSource
Dream Big Gift Bags

Floral Stripe Gift Bags

Jungle Animals Gift Bags

Wedding Vignette Gift Bags

Gift Bags On Amazon
Paper Gift Bags – Medium – 12 Bags – BRIGHT NEON SOLID

12 Medium Gift Bags – Assorted (Choose Your Style) BRIGHT PRINT

Lot of 12 Paper Medium Black and White Wedding Bridal Gift Bags

Dozen Gift Bags – White

Craft Gift Bags ~ Brown Paper 1 doz

12 Assorted Size Bright Gift Bags

Assorted bright color Kraft paper gift bags, medium, Bulk set of 24 bags

Lot of 12 Paper Large Black and White Wedding Gift Bags

Can't Miss These Deals On eBay
It's always a good idea to take a peek at the selection on eBay.  The prices are great and the selection can be fun and unique.  Better hurry and snap up your bargain though before somebody beats you to it!  These deals go fast!
eBay Feeds for WordPress
by
Winwar Media