Looking for some great Easter basket fillers for kids? Pull up a chair and let'shave fun creating Easter baskets your kids will love.
Get ready for some themed Easter basket ideas and more filler ideas for your Easter baskets than you can shake a bunnytail at!
We found some great video tutorials for Easter basket stuffers and small gifts. We can always use all the ideas we can get our hands on, right?
Don't forget to comment and let me know how you liked all the tips.
Have a Hoppy Easter!
Easter Basket Containers
What's that you say? You haven't picked out a container for the kids' Easter baskets yet? No problem. Here are a few ideas to choose from. Easy to fill and oh so cute, right?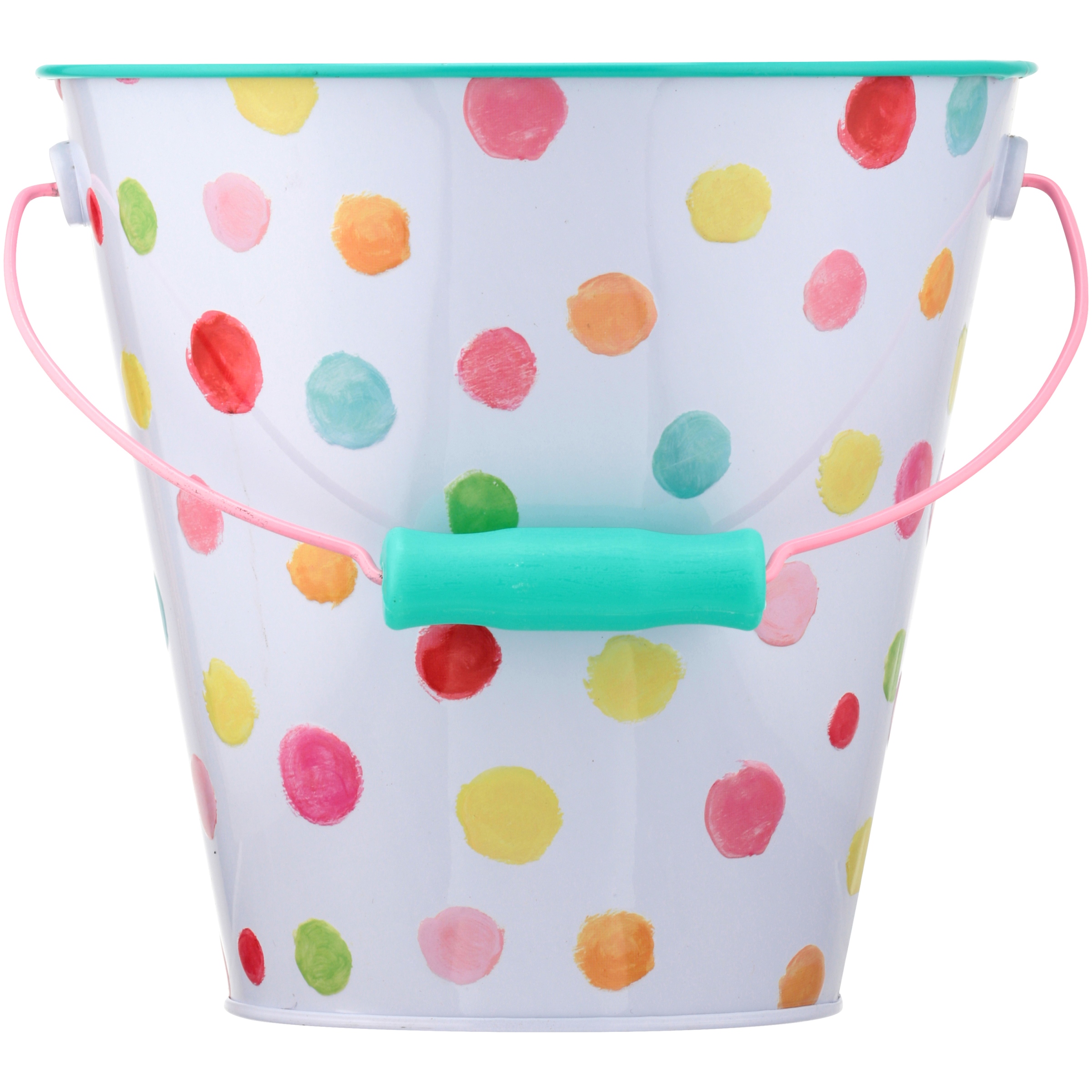 Easter Large Tin Pail Dots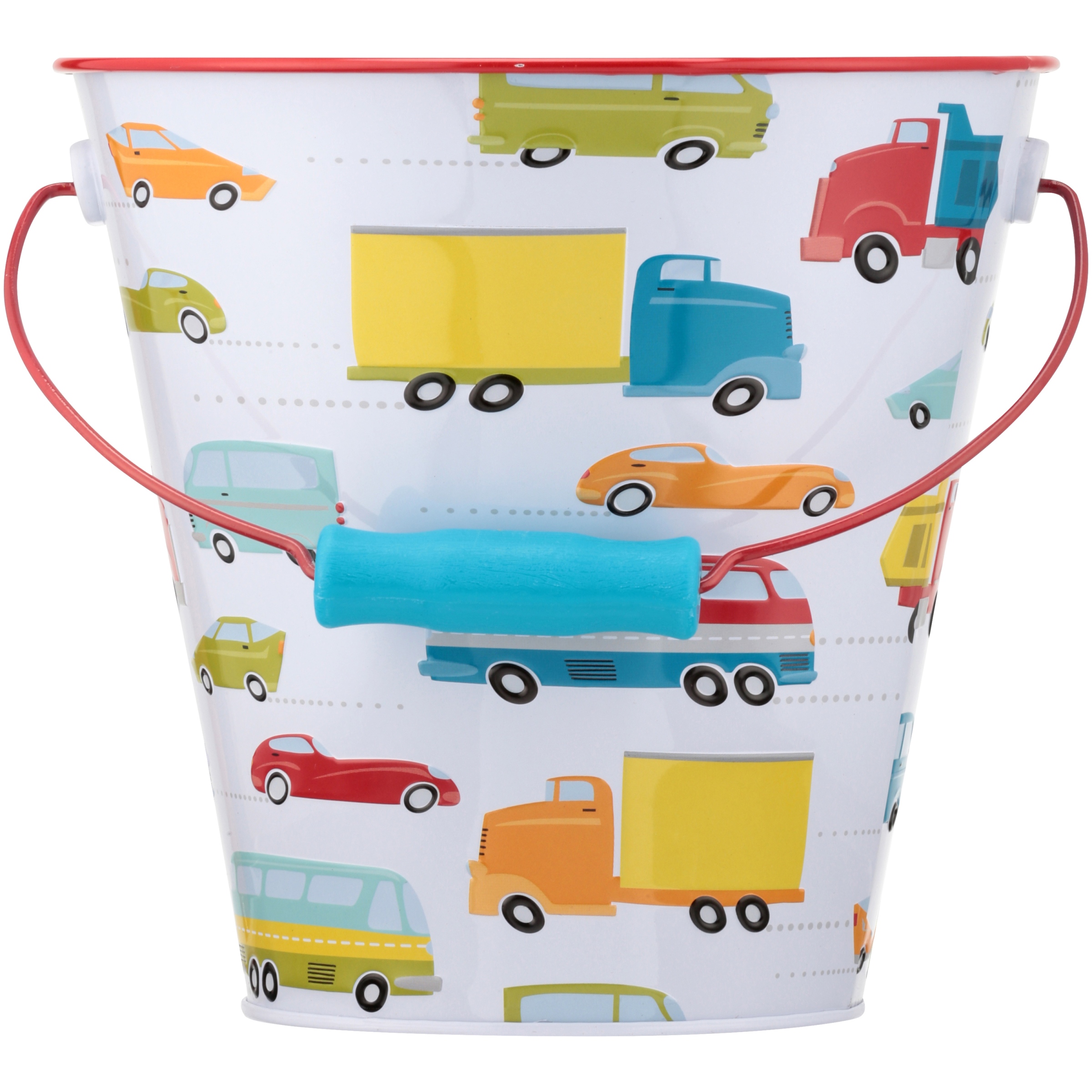 Easter Large Tin Pail Truck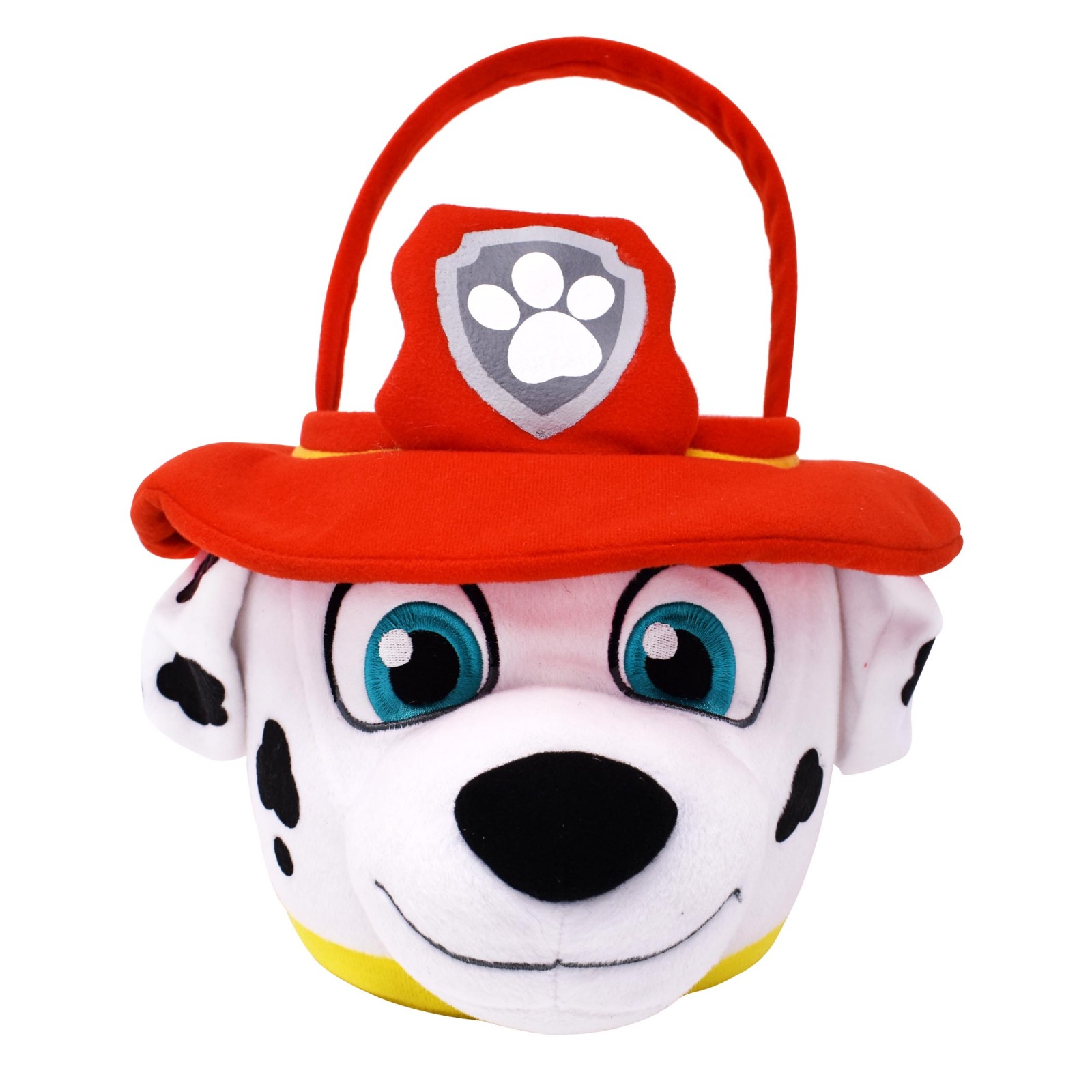 Paw Patrol Marshall Medium Plush Easter Basket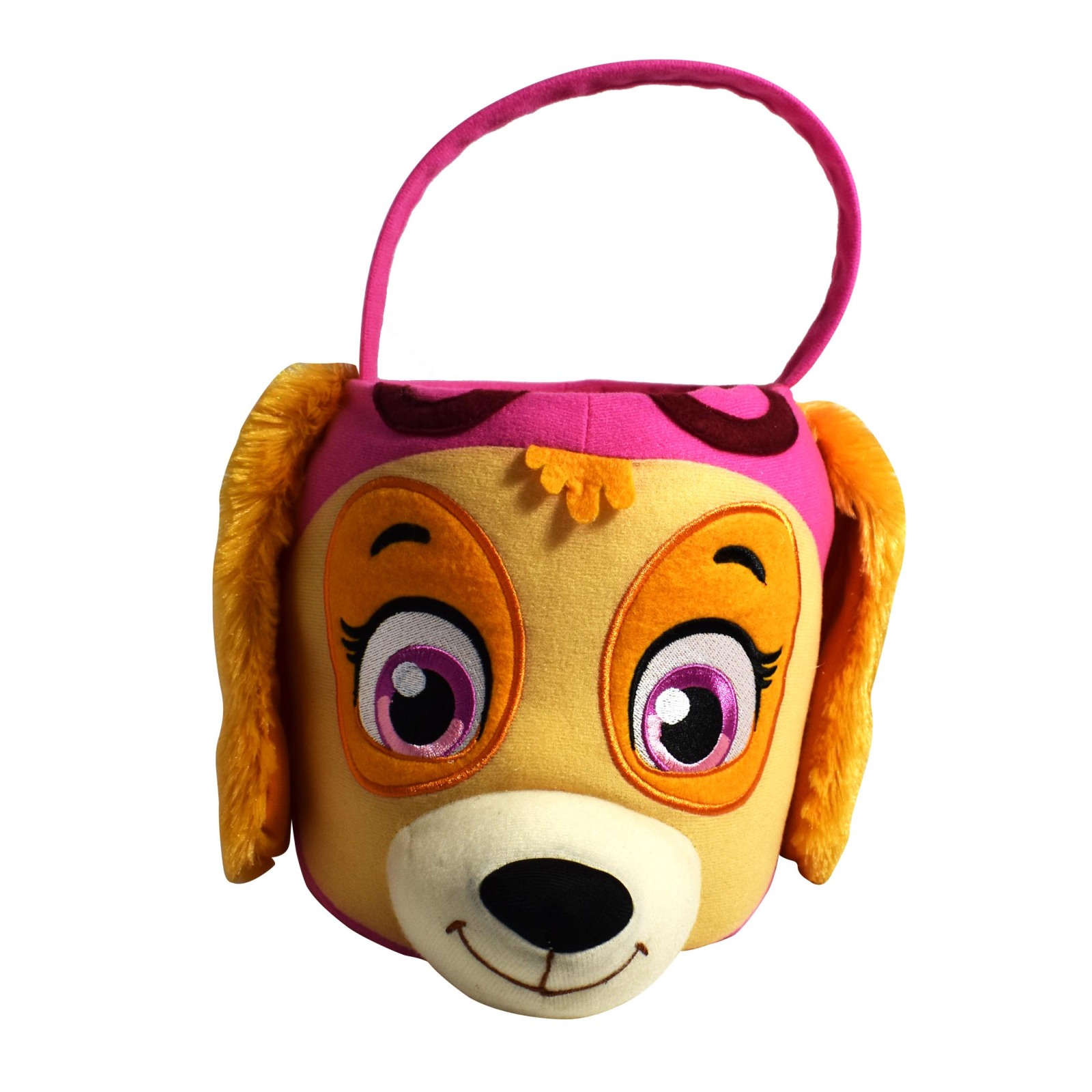 Paw Patrol Skye Medium Plush Easter Basket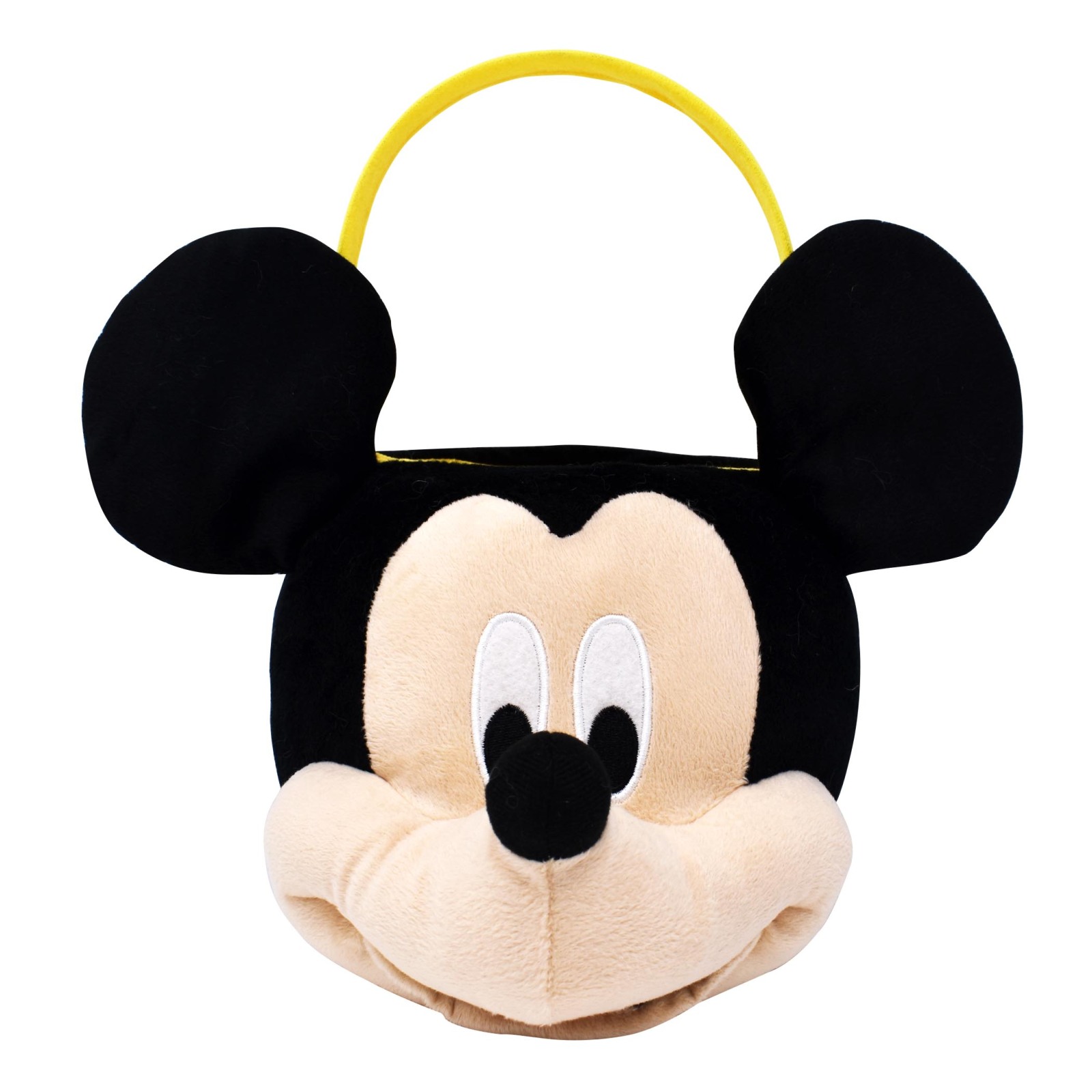 Disney Mickey Mouse Medium Plush Easter Basket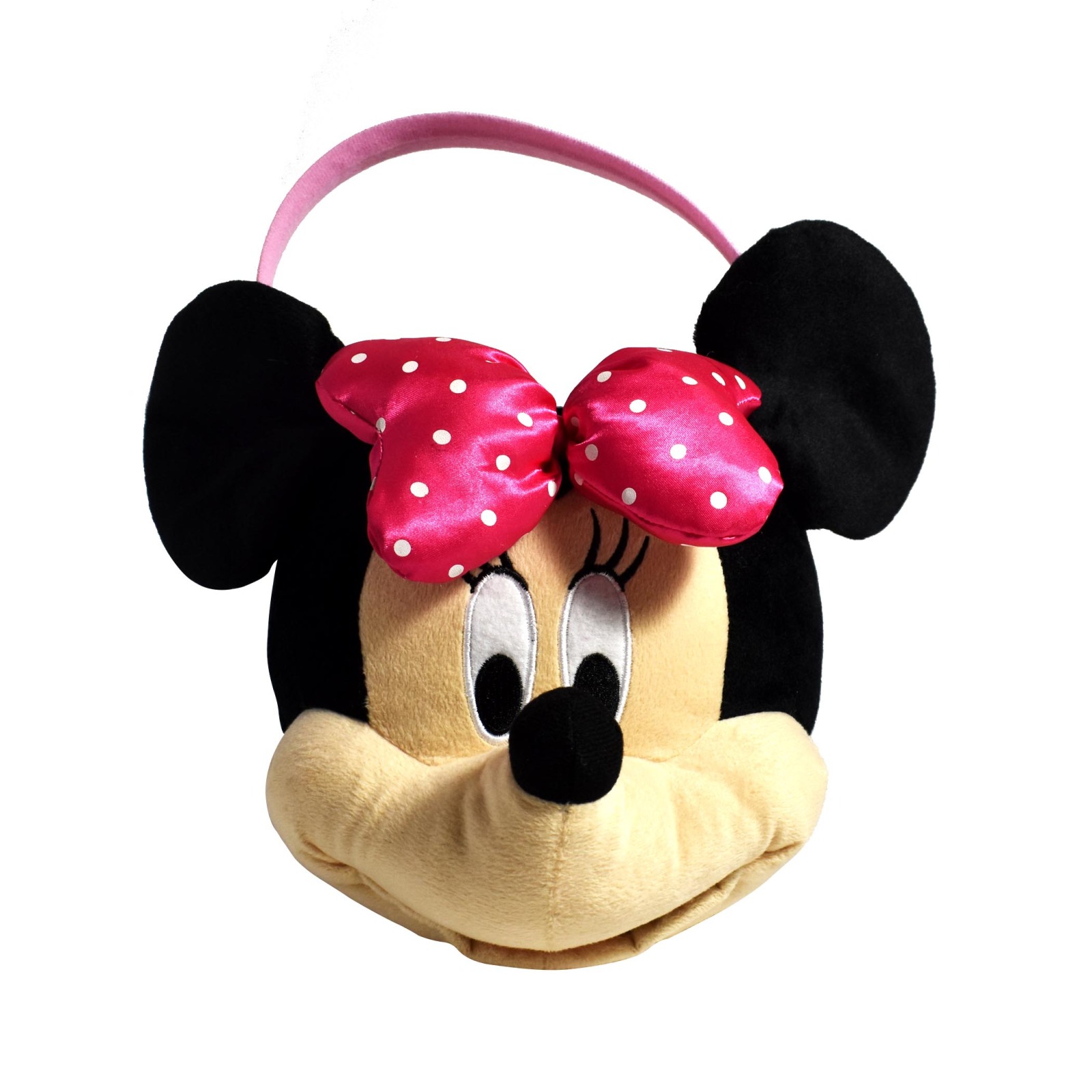 Disney Minnie Mouse Medium Plush Easter Basket


It's a good idea to pick up some empty Easter eggs and some basket shred. If you want to put small toys or some candy in the eggs, these are ideal. The basket shred comes in 5 bags of 4 colors of 4 oz each.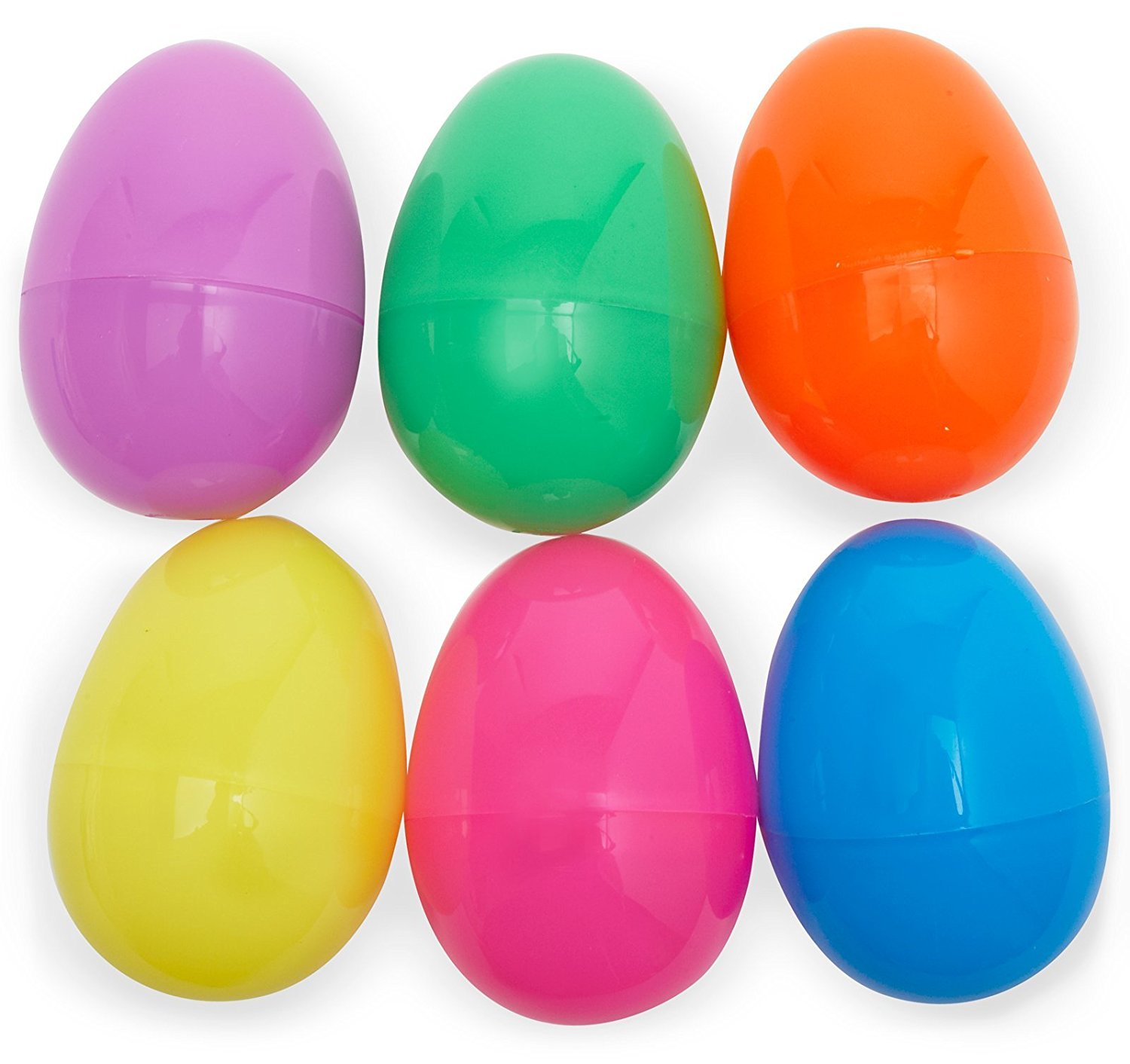 Fun Express Plastic Jumbo Bright Easter Eggs, 3″ x 1″ (6)

20 oz Multicolor Easter Grass Pink Yellow Purple and 2 Green Bags for Baskets


Goodie Bags For Your Easter Basket Fillers
We all know how much fun it is to open presents, right? For extra fun, wrap some of your Easter basket stuffers in treat bags. Easter cellophane gift bags make creating Easter baskets even more fun. They're so bright and colorful, you may want to get 2 or 3 kinds and coordinate the colors.
Aren't these the cutest little loot bags you've ever seen? Fill these with jelly beans, Jordan Almonds, or other 'pretty' candy and set one or two in your Easter baskets. The kids will love them! You can even give them as party favors at your Easter party, too.
Or, fill them and send them to school for the school Easter party. Whatever you use them for, they'll be adorable!
100PCS Easter Bunny Treat Bags, Candy Gift Wrap Bags
Cellophane Carrot-Shaped Goody Bags ( 1 dozen)
Easter Egg Treat Bags Clear Cello Bags for Candy, Pack of 20
Easter Cellophane Bags 100 pack, 4 assorted Styles
Assorted Easter Bags (36 Pack)
Cellophane Easter Bag Assortment (2 Doz)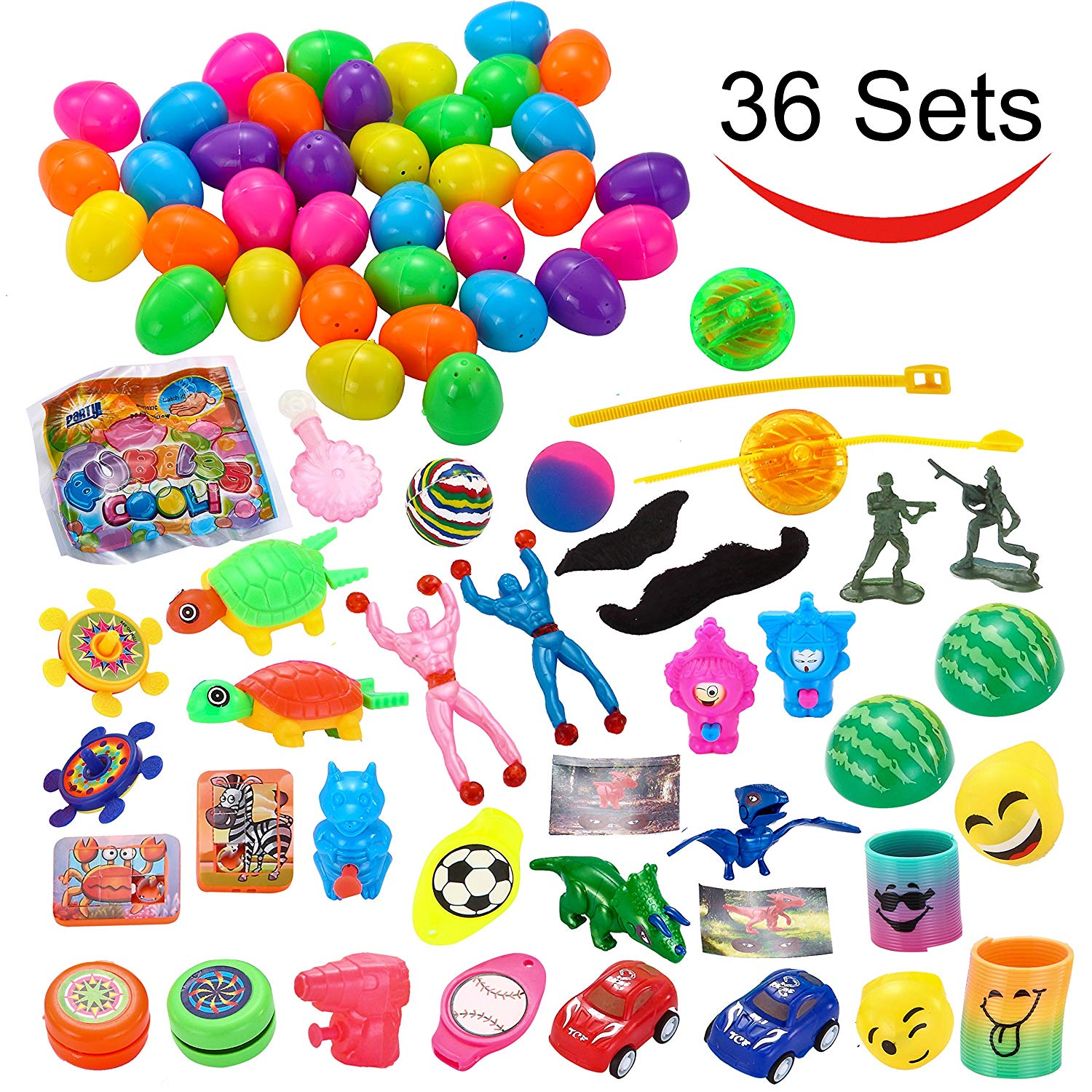 Surprise Toys Pre-Filled Easter Eggs, 36-Pack


TIP FOR KIDS' EASTER BASKETS
For younger children, you may want to use some pretty tissue paper in the bottom of your basket instead of brightly colored gift basket shred. Smaller children will get the shred everywhere, possibly even their mouths!
100 CT Pastel (Light blue, Light Green, Lime green, Yellow, Deep yellow, Light Pink, Pink, Purple, Tan, White), Premium TISSUE PAPER

Hatchimals Are CUTE Easter Basket Fillers
Hatchimals Easter Egg Hunt Eggs Filled with Jelly Beans and Stickers, 25 Count
Not only do kids love Hatchimals – kids love Easter egg hunts!
So not only can you put a few of these adorable eggs in their baskets, but you can have them hunt for more!
You get 25 Hatchimal Easter Eggs filled with jelly beans (Yum!) and stickers.
These are a great addition to your kids' Easter baskets!
Great party favors, Sunday school gifts, school party gift ideas, too. What else can you use these in?
Hatchimals mystery puzzle + exclusive figure
Hatchimals Eggventure w Mini Clip-on Egg
Hatchimals Egg Puzzle; Contains 1 of 4 puzzles


So Many Fun Choices Of Easter Basket Fillers
PAW Patrol – Mighty Pups Skye Figure with Light-up Badge and Paws

You know you're going to have as much fun creating their Easter baskets as the kids will have when they open them.
Pick a theme – like one of their favorite toys or movies or TV shows and build a basket around it. It will be so much better than a pre-filled Easter basket because you chose everything that went in the basket specifically for your child.
You'll be amazed what kind of Easter basket fillers you can find! How about some of these? Kids love Paw Patrol, LOL Suprise toys, Legos, Funko Pops, cars, and Play-Do, among others.
Kids will be delighted to see their Easter basket that you made just for them.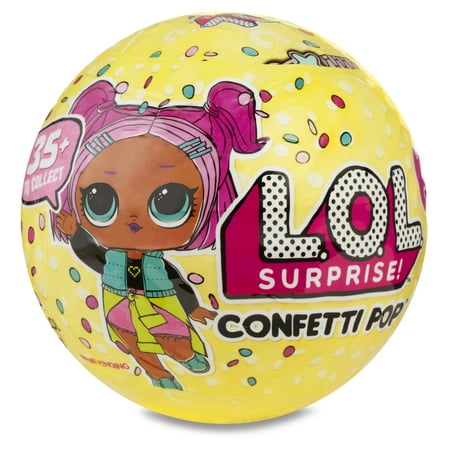 L.O.L. Surprise Series 3 Confetti Pop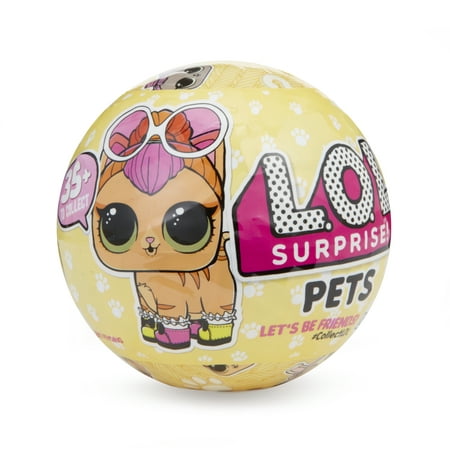 L.O.L. Surprise Pets Series 3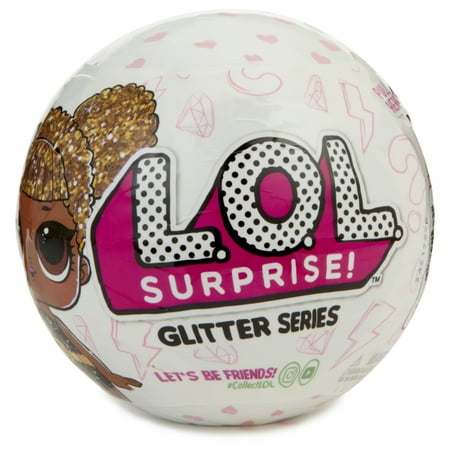 L.O.L. Surprise Tots Ball- Glitter


The Good Stuff – Easter Basket Candy
Hershey's Robin Eggs 1 pound Whopper Robin Eggs Easter Candy

Everyone's favorite part of an Easter basket is the candy, of course. Young or young at heart, candy calls to us.
It's especially fun to get Easter candy that's only released specifically for Easter. Cadbury eggs for example. And Reese's Pieces eggs. Oh, and the Peeps and chocolate bunnies!
My personal favorite are the robins eggs candy. You know the one that's Whoppers inside. YUM! Which one will you get for the kids? Don't worry, I won't tell if you get some for you too!
Milk Chocolate Covered OREO Cookies, Easter Faces Assortment Net Wt 8 oz
Tootsie Roll Eggs Easter Candy Basket Filler 7.5oz
M&M'S Easter Milk Chocolate Candy in Easter Eggs 0.93-Ounce Egg 12-Count Box
STARBURST Original Jellybeans Easter Candy Filled Eggs, (Pack of 12 Eggs)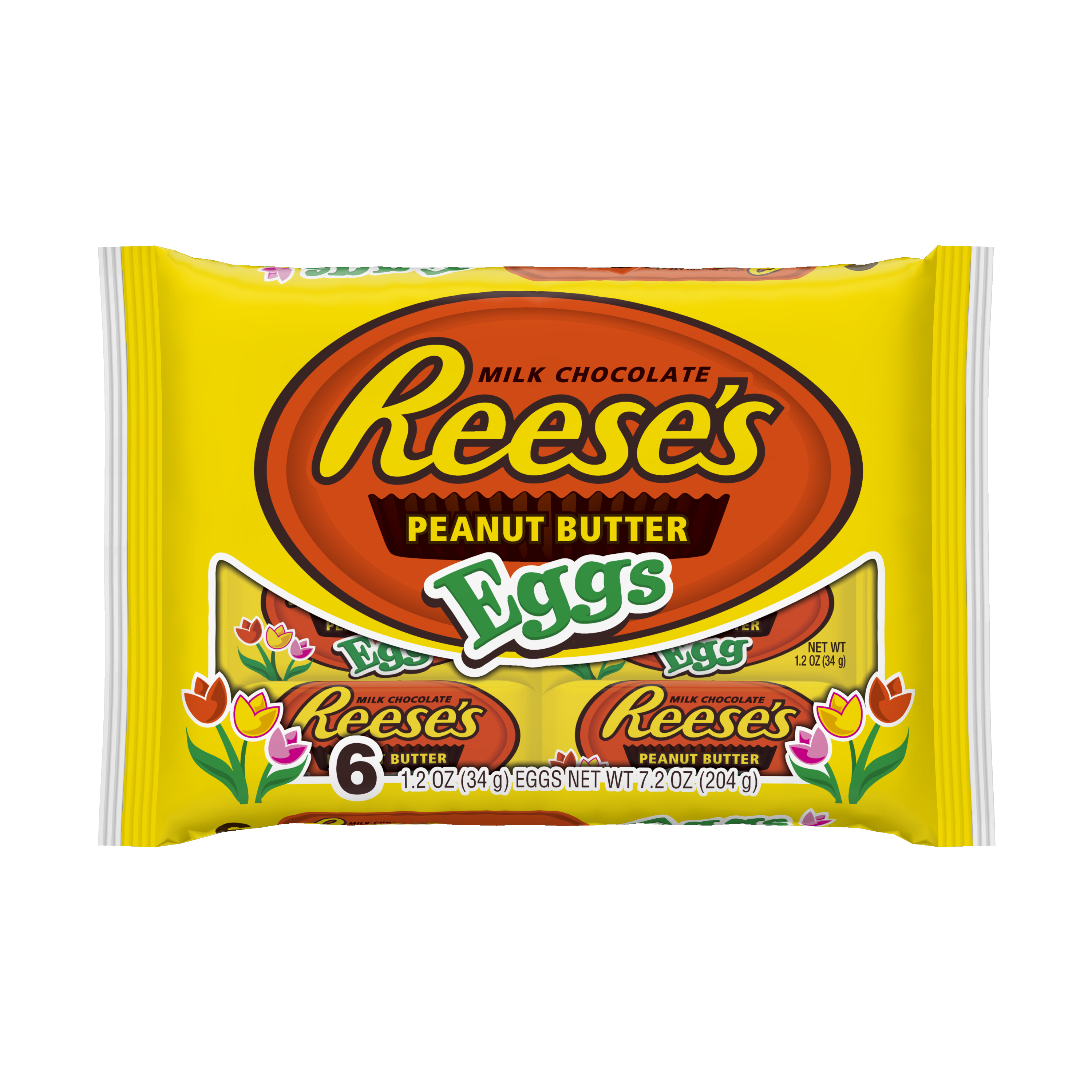 Reese's, Easter Peanut Butter Eggs, 6 Ct, 7.2 Oz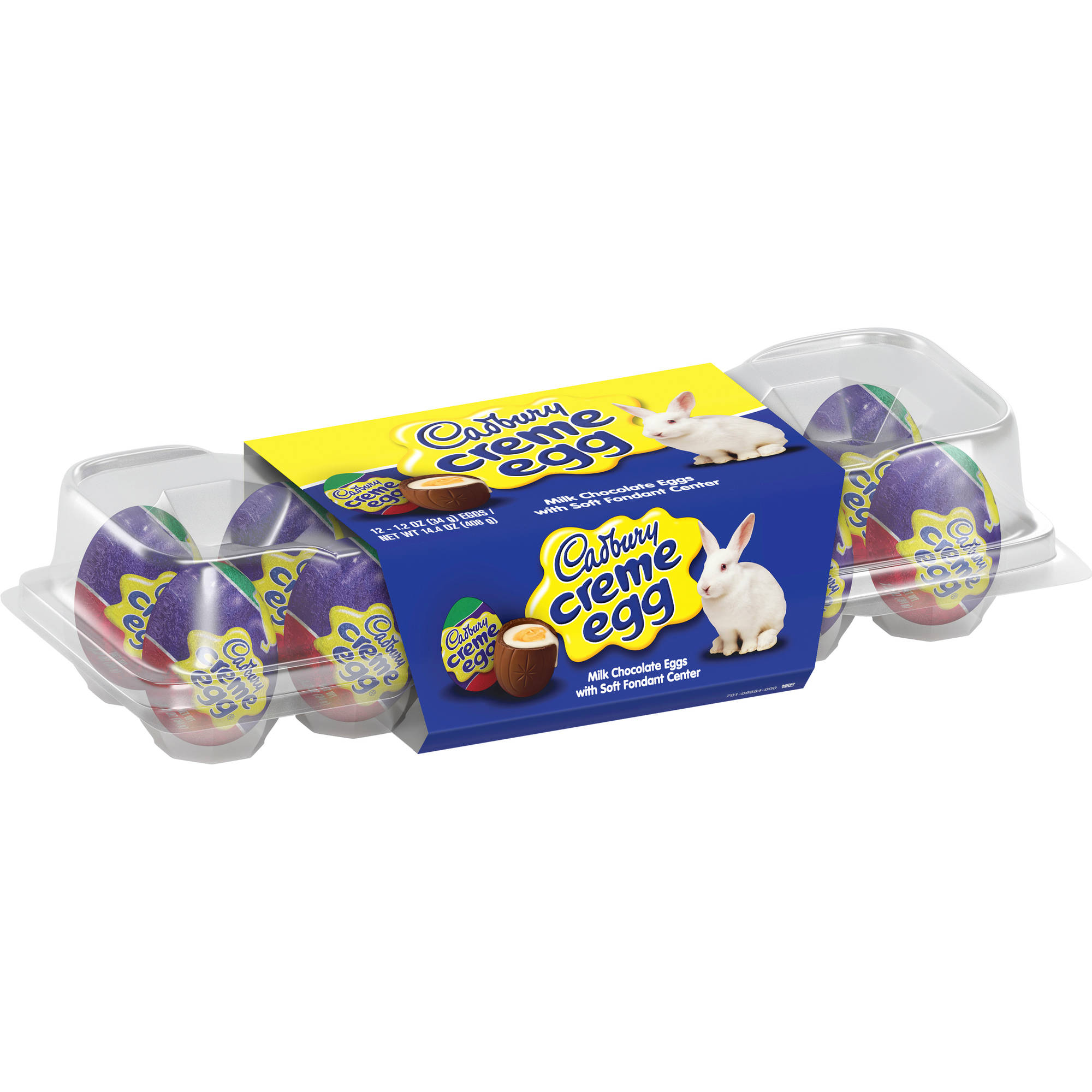 Cadbury Creme Eggs, Milk Chocolate, 1.2 Oz, 12 Ct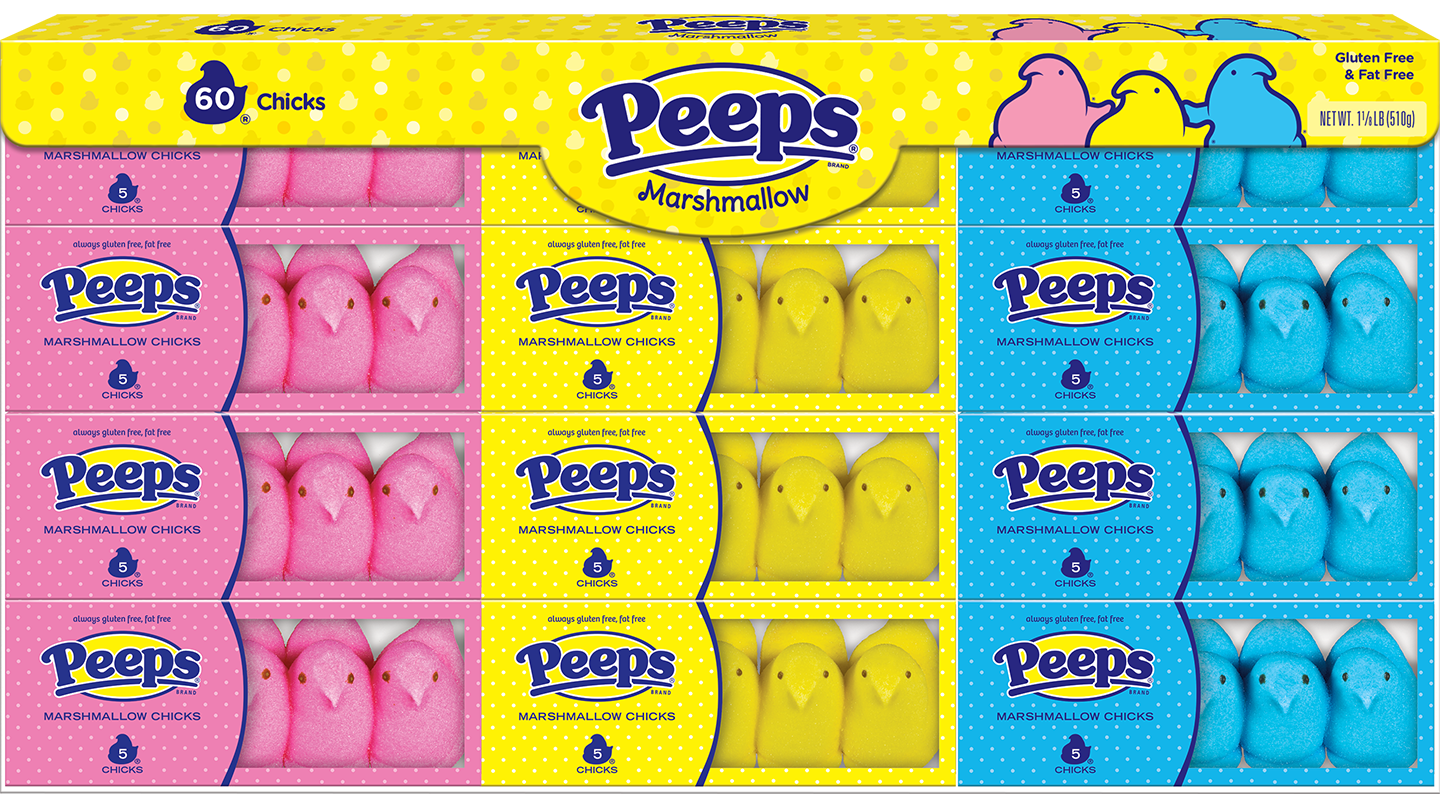 Peeps, Chick Party Easter Candy Pack, 60 Ct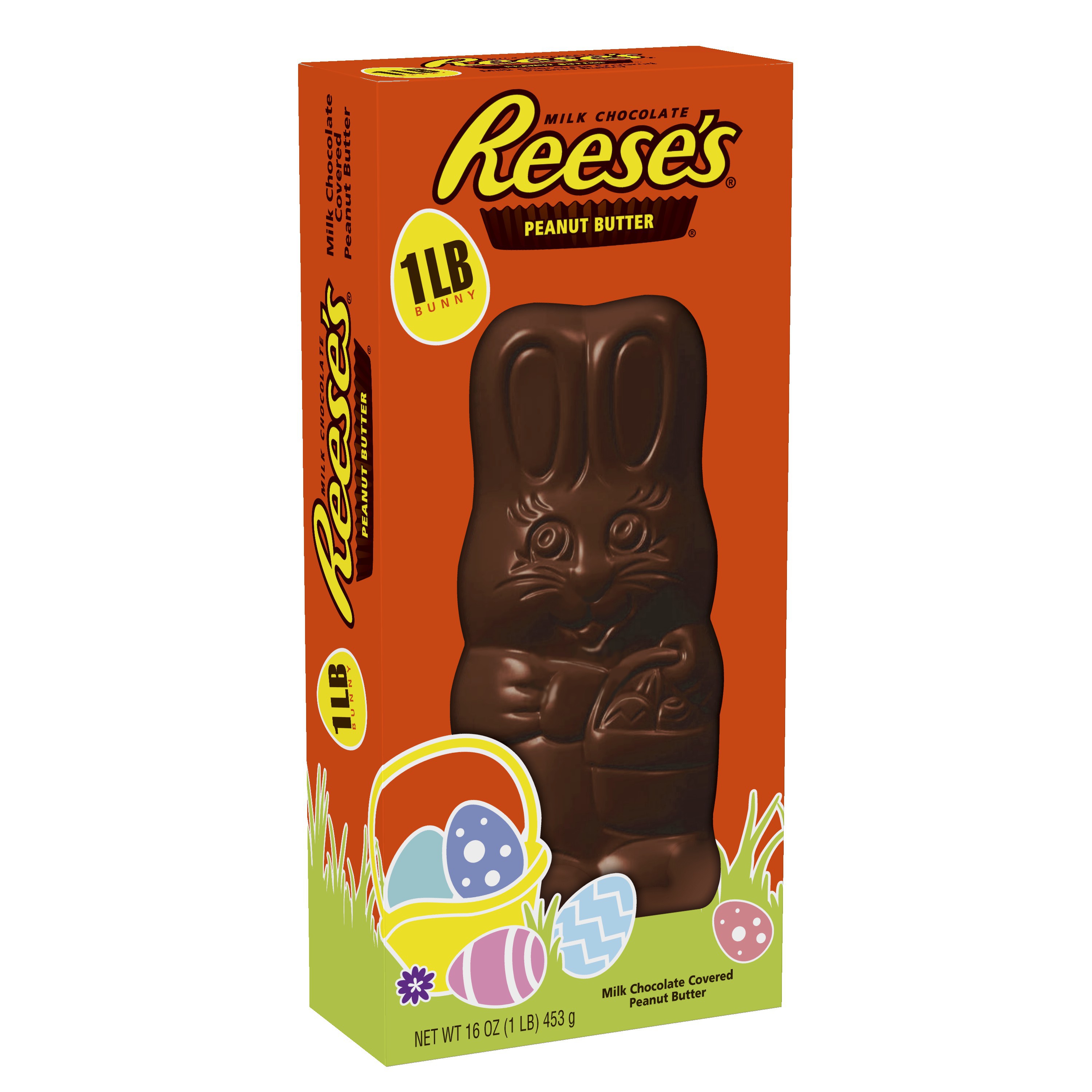 Reese's, Easter Peanut Butter Filled Giant Chocolate Bunny, 1 Lb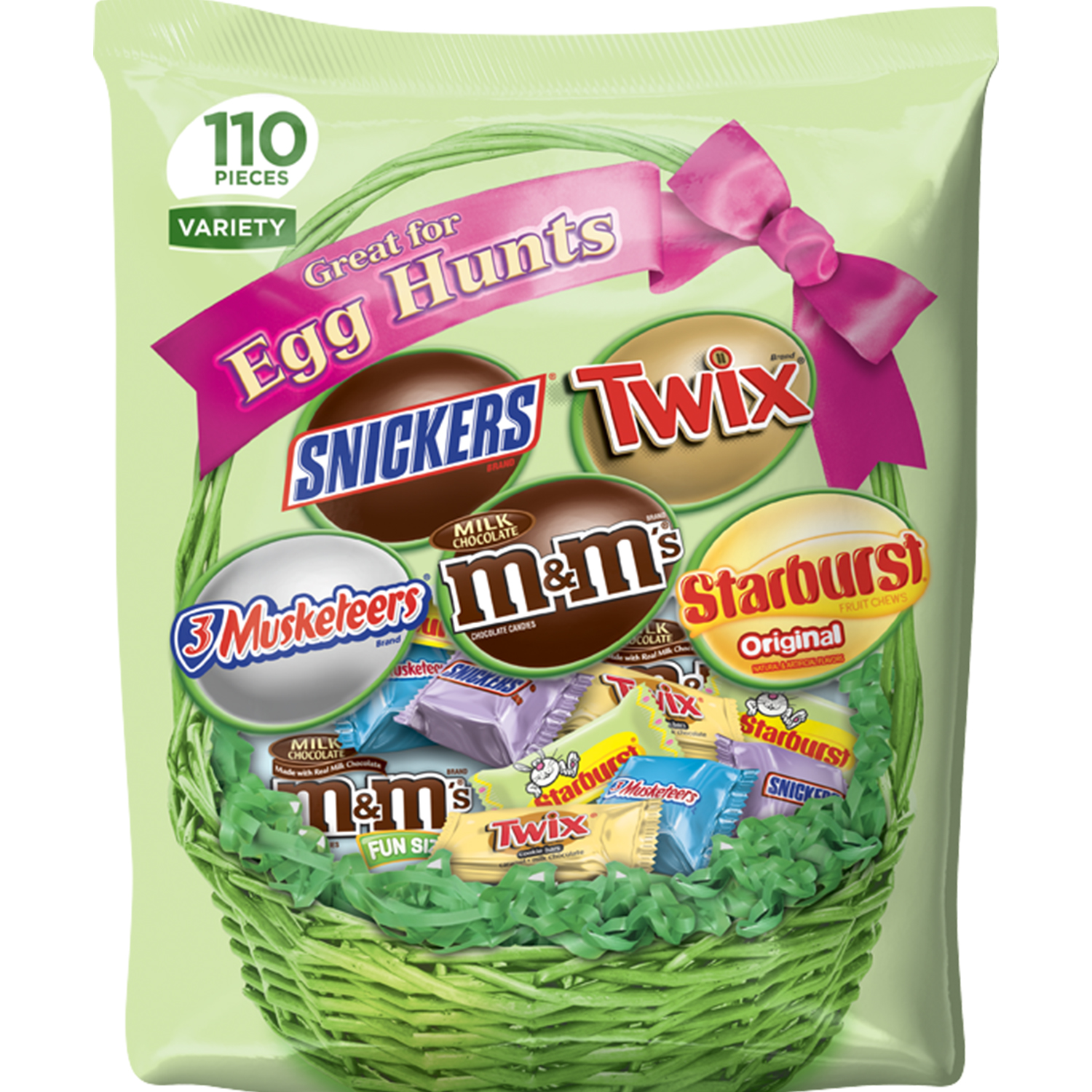 Mars Chocolate Candy Variety Mix, 35.8 Oz., 110 Count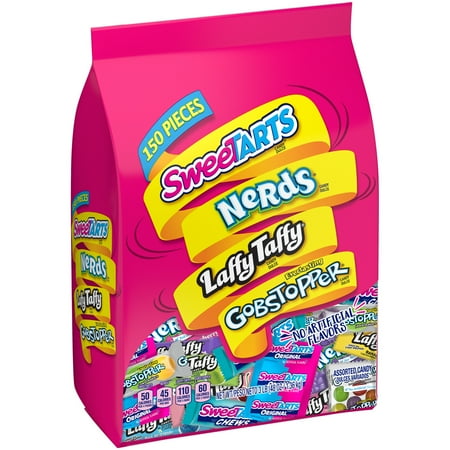 Wonka, SweeTarts Nerds Laffy Taffy Gobstoppers Candy, 48 Oz, 150 Ct


Don't Forget The Easter Basket Bags
Top off your creation with some beautiful Easter gift basket bags. There are varying sizes and prints or clear. You're bound to find the perfect gift basket bag for your child's special Easter basket.
Cello Easter Basket Bag, Happy Easter
Easter Basket Bags (12 Pack) 17 3/4 inches
10pack Clear Cello/cellophane Bags Gift Basket Packaging Bags Flat- 24
Amscam Printed Eggs Basket Bags (2 Per Pack), 24
(2) Pack of Easter Cellophane Basket Bags 22-in. X 25-in
Egg-stra Special Easter Plain Pink Basket Wrap Bags Party Favours, Plastic, 24


More Easter Basket Fillers For Kids
And just in case you need a few more ideas for fun Easter basket fillers for kids, here are some more! Have some fun making those baskets!
RALPH BREAKS THE INTERNET (Blu Ray + DVD + Digital)
Fantastic Beasts: The Crimes of Grindelwald Blu-ray + DVD + Digital
Super Smash Bros. Ultimate for Nintendo Switch
Paw Patrol 15.5oz Stainless Steel Kids Water Bottle
S'ip by S'well Stainess Steel Water Bottle, 15 oz, Superman
Special Super Heroes Handmade 100% All Natural Soap Bar (3 pc set)
Terry Bath Puppet/Bath Mitt/Green Frog Yellow Ducky
Dog Man: Brawl of the Wild: From the Creator of Captain Underpants
Harry Potter and the Sorcerer's Stone

Pre-Made Themed Filled Easter Baskets Are Great Time Savers
Running short on time to make Easter baskets for the kids? Hey, I get it. With your busy lifestyle today, I know you're always short on time. It happens to all of us at one time or another. If this happens to you, save yourself a little time and stress and pick up one of these pre-made and pre-filled Easter baskets. All your kids' favorites are represented, like Disney, Paw Patrol, Barbie and more.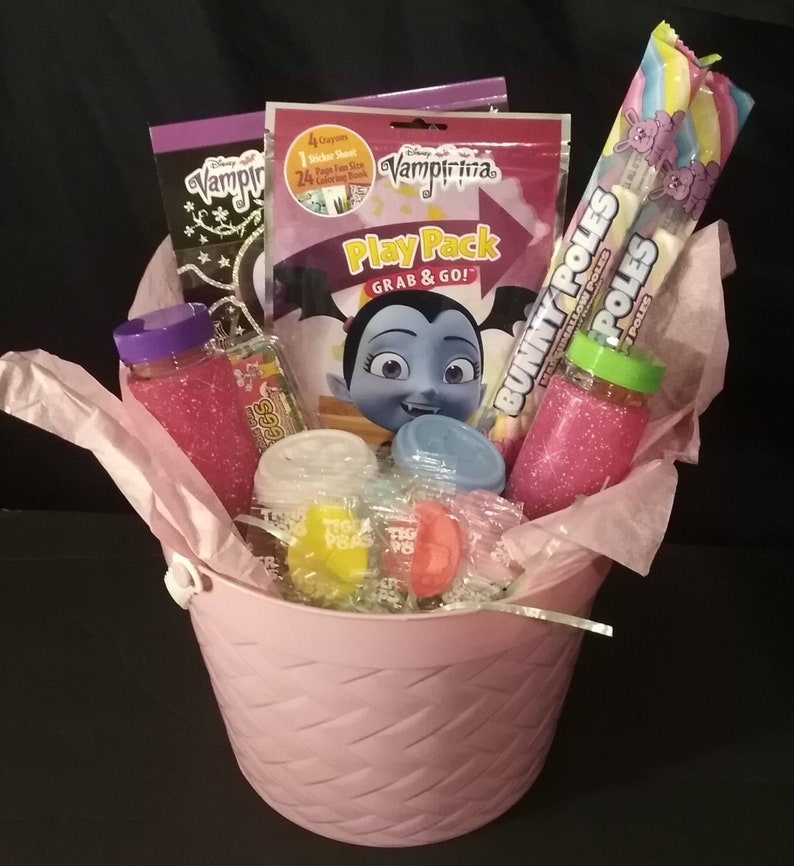 Pre-made Stuffed Filled Surprise Easter Bunny Basket For Girl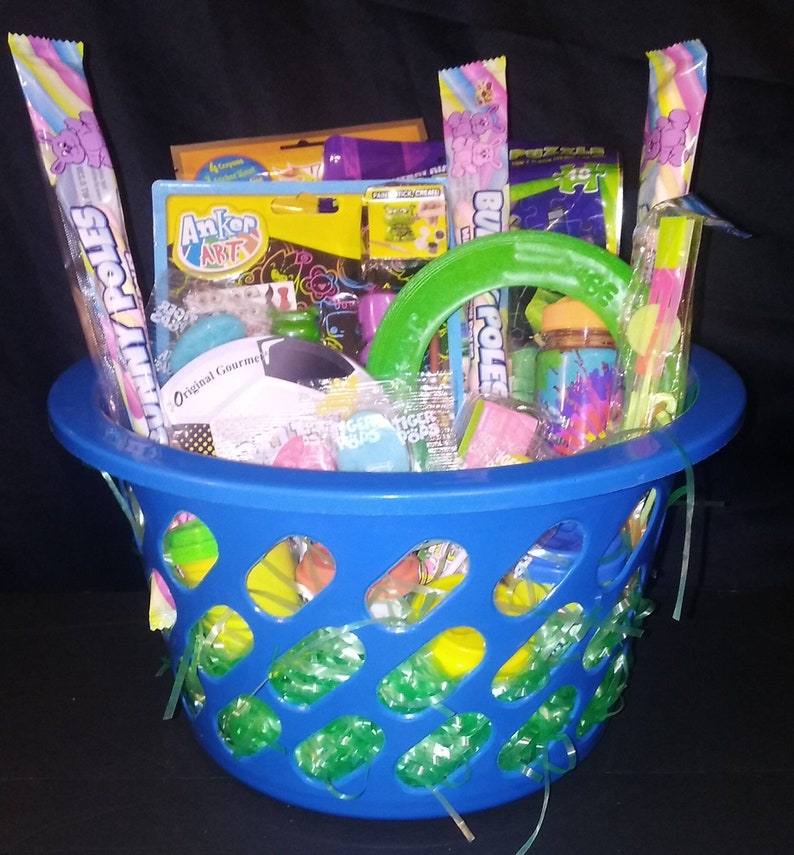 Pre-made Stuffed Filled Surprise Easter Bunny Basket For Boy

Easter Gift Basket (Pink-30ct) – Chocolates, Candy, Snacks, Toys
Deluxe Easter Gift Basket (30ct) – Chocolates, Candy, Snacks, Toys



ebay Has Deals On Easter Basket Fillers
I never miss an opportunity to check out the bargains on eBay. As you can see, there are oodles of Easter basket fillers to choose from. The hard part is choosing which ones!

(Visited 120 times, 1 visits today)